Frustrated and lonely?
Why is it sustainability specialists can find their jobs both frustrating and lonely? It's usually a wider business problem.
There are many reasons for this, some more visible than others. Based on real conversations, I look one of the main issues that often underlies the frustration.
I often work with sustainability managers and directors. While we may have been brought in to consider specific issues, we often talk about the wider challenges of taking businesses along their sustainability journey. Sometimes we also discuss about staff roles, competencies and training.
In the silo
Perhaps the most common frustration is being 'siloed' – compartmentalised, boxed in – kept out of core business decisions.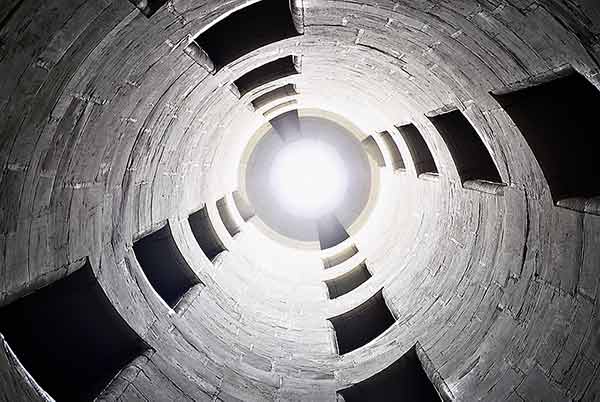 What does this mean? Sustainability is often managed through a business function that is not core to how the business operates. This means that sustainability planning, activities and projects are often effectively held at arm's length by the business. This has implications strategically for the business (they are likely to be leaving cost, risk and value on the table), but also for their staff.
Typically, people who work in sustainability are (I am making an unsupported statement here based upon experience!) highly motivated. They tend to be doing their jobs because it provides them with meaning and purpose over alternatives.
Sustainability specialists are often committed to making progress on environmental or social issues and while highly professional, also have a values-based approach to their work and lives.
But if you're being siloed you might feel.
Frustrated as you don't see real sustainability impact across the business
Annoyed when colleagues see your best efforts as unimportant or simply a distraction
Under-valued when you're not given budget or access to the SMT or board
If any of this rings a bell, don't worry. I sympathise with you and it's not uncommon.
But if you're not prepared to stay in the same situation for another year, what can you do?
This scenario can arise when leadership don't see or don't understand the real business value of a serious approach to sustainability. As a consequence, sustainability is parcelled off to a sub-strategic role – and carefully kept there.
If you're a sustainability specialist – can you take the fight to leadership? – or perhaps seek a more fruitful role elsewhere?
If you're a leader reading this – what are you going to do about it?
DISCOVER MORE | Sustainable Business Skills
Engaging leadership in sustainability is vital – even in a large organisation with dedicated sustainability specialists. To ensure that sustainability becomes and remains a strategic priority, sustainability professionals need to work hard to get the organisation on board. You need to start with the …