Every organisation has sustainability skills gaps, but do you understand where they are and the problems they are causing?
Ensuring your organisation identifies and addresses skills gaps is crucial – it's as important as getting your strategy right.
We have drawn from our work with organisations in different countries and sectors to build snapshots of what's needed in different roles for sustainable business success – portraits of sustainability.
From leadership to operations – here are the key skills you need, the weaknesses you should avoid and the challenges you may face.
These pen portraits are distilled from real situations but no identification with actual persons (living or deceased) is intended or should be inferred!
DISCOVER MORE | Sustainable Business Skills
Do you recognise any of the aspects and challenges above? We can help you build the understanding and skills of the critical people in your organisation to make sustainability your business.
Send a message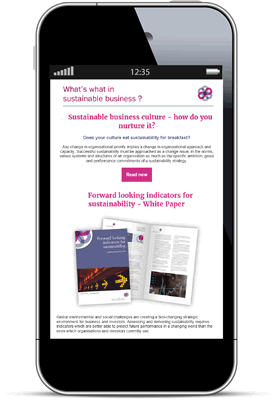 Subscribe To What's What in Sustainable Business
Be the first to hear about key sustainability trends and receive links to useful articles, white papers, resources, events & occasional offers. Join Terrafiniti's mailing list to receive irregular updates (normally up to 1 a month), you can unsubscribe at any time.

Thank You!
Please check your inbox and confirm your email to receive further information