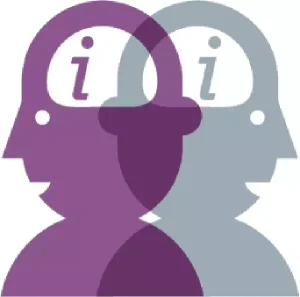 Sustainability / ESG training with comprehensive online/remote delivery, to provide you with targeted guidance and capacity-building support. Enabling you to respond to the challenges you face in increasingly turbulent times.
On this page
---
Products and services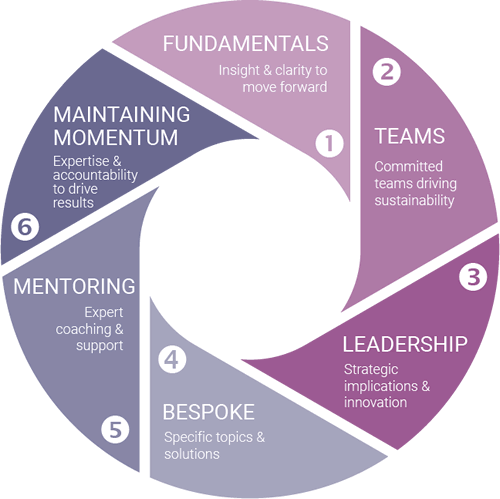 Whatever stage you are at on your sustainability journey, our sustainability training and support drives the development and integration of sustainability; building value, creating opportunities and taking your approach to a new level.
We provide a range of remote-based support designed specifically for digital delivery to provide you with the support and advice you need to maintain your focus and action on sustainability in your organisations.
Based closely upon your chosen sustainability objectives, we tailor our training products to your needs, or develop bespoke solutions. We have developed and delivered training around the world so we can provide an unrivalled track record in creative and innovative sustainability training and capacity development.
Sustainability Training | Online and face-to-face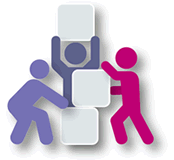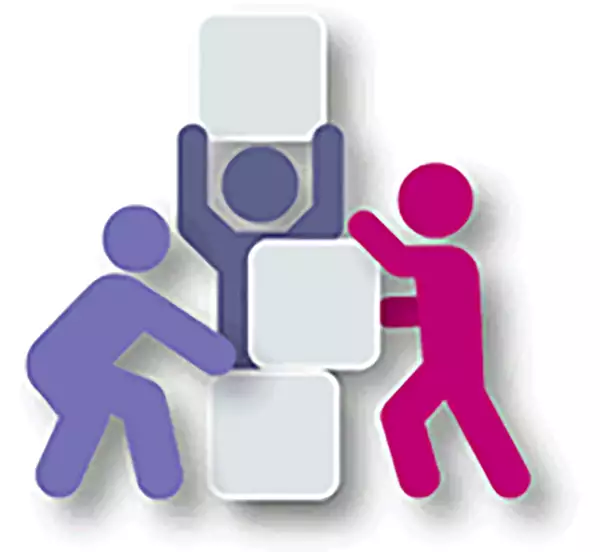 1 | Sustainability & ESG Fundamentals
---
Develop insight and clarity to
move forward.
Provide your staff with a grounding in environmental and social issues and the tools you need to embed sustainability into your business processes.
Online and Face-to-Face
For operational staff and management teams in all main business roles
Understand sustainability and ESG as sources of risk, opportunity and bsuiness value in a business context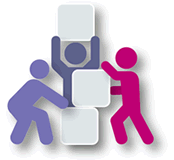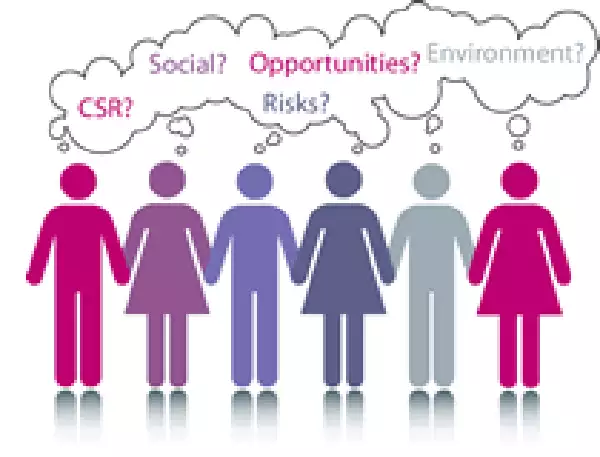 2 | Dynamic Sustainable Teams
---
Make sustainability an integral and valuable part of your business
Build committed, action-orientated teams to drive sustainability in your organisation.
Building staff understanding and skills in management, staff engagement and reporting.
Online and Face-to-Face
For leadership and management teams responding to strategic threats and opportunities
For – operational & functional teams delivering organisational comittments
Deeper exploration in a workshop series with additional support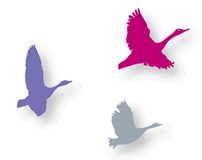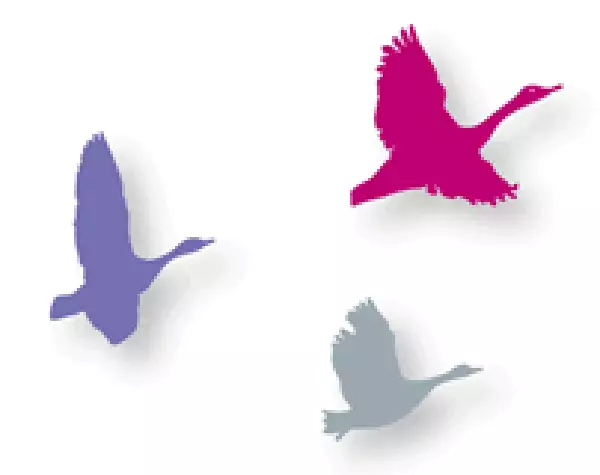 3 | Leadership Master Classes
---
Stimulate leadership and C suite innovation
Cutting edge sustainability/ESG for
leadership teams, supporting organisational leaders to understand and explore the strategic implications of sustainability and develop innovative and creative approaches.
Online and Face-to-Face
For leadership teams responsible for defining and developing long-term business success
For strategy, business innovation and market intelligence teams
Typically targetted 3 hour intensive sessions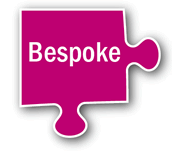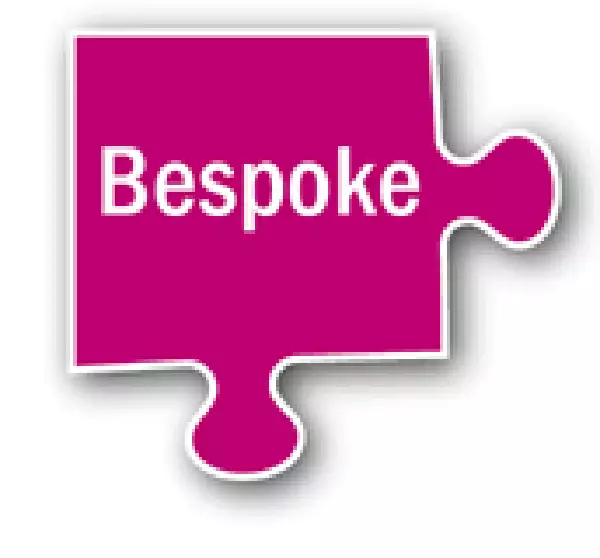 4 | Bespoke sustainability/ESG
---
Get just what you want
You have unique requirements. We can deploy our extensive experience in designing specialist training and interactive processes to develop bespoke training solutions to support your organisational needs.
Online and Face-to-Face
Desinged to meet your objectives
Can include specific areas such as; strategy, procurement, sustainability reporting, materiality assessment, stakeholder engagement, and sustainability management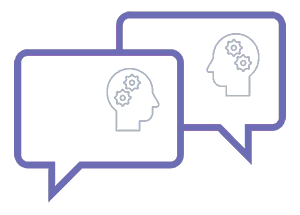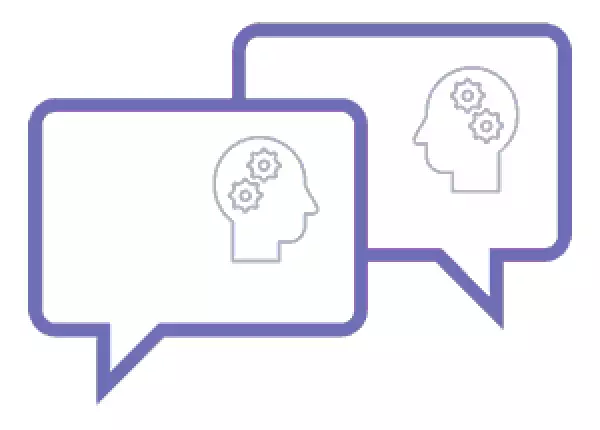 5 | Sustainability Mentoring
---
Dedicated professional support
Being a sustainability champion in your organisation can be hard at the best of times. Our regular one-to-one mentoring will provide you with a dedicated expert sounding board to explore and tackle your problems and provide insights.
Normally provided online
Access to both partner's expertise
Typically regular 1-2 hour sessions
Access to our tools and learning.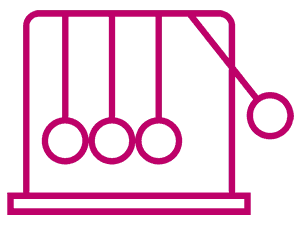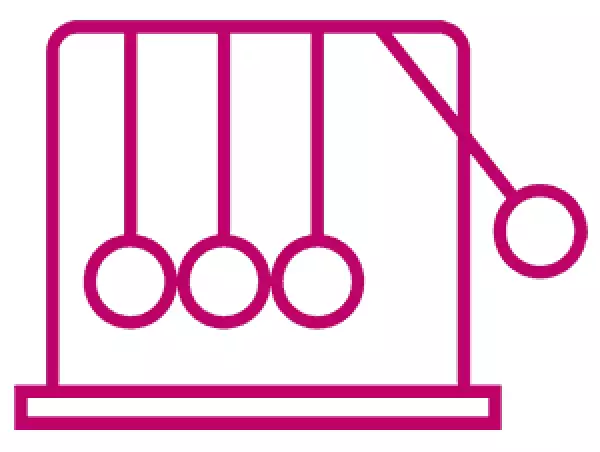 6 | Maintaining Momentum
---
Online team discussions and support on sustainability issues and challenges
Tailored specifically to be responsive to deal with fast-moving and evolving challenges, we focus each week on a sustainability management aspect you and your team are facing. Each session will stimulate and generate ideas and creative responses, supported by our expertise.
Normally provided online
Access to both partner's expertise
Typically regular 1-2 hour sessions, weekly, bi-weekly or monthly
Access to our tools and learning.


7 | Avoiding Greenwash
---
Build your team/staff capacity to spot and avoid greenwash
Provide your people with the skills to know how greenwash arises, what to watch out for and understand the relevant codes and rules to ensure responsible marketing & communication.
Online and Face-to-Face
Essential for Commercial and Marketing staff, but suitable for all key roles
Understand how to identify greenwash, how it undermines more strategic business objectives for short-term gain – and how best to avoid it.
---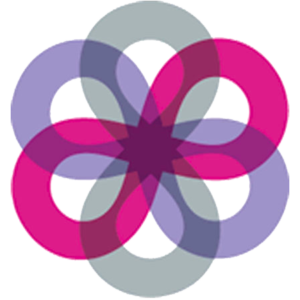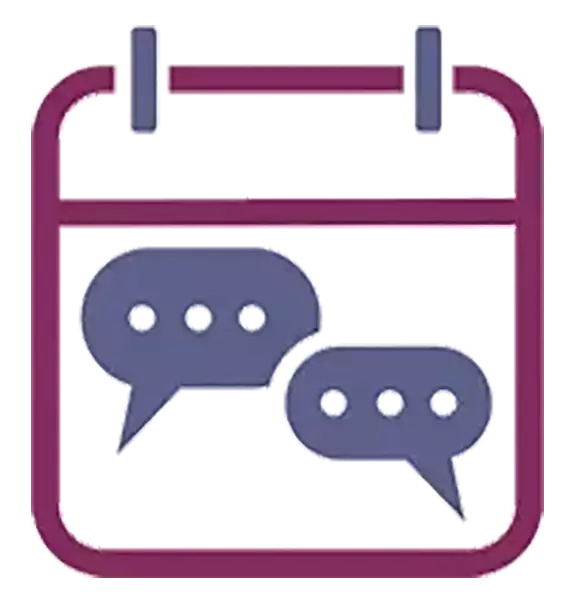 Free 30-minute consultation
That's as simple as it sounds!
Book a session with one of our partners to explore any sustainability issue or challenge you might have; from maintaining momentum for your plans, wrestling with the challenges of virtual working or keeping your focus on strategy, management or planning.
---
---
Why take part?
Make sustainability training a valuable part of your business by building staff understanding and skills. Training helps build staff understanding of sustainability or CSR, but importantly, also the ownership and buy-in crucial to successful management and implementation.
Understand
Sustainability trends and the resources you depend upon.
Identify and prioritise sustainability issues which represent sources of risk and opportunity to your business.
Respond
Develop best practice to reduce business costs, enhance relationships with customers and suppliers and reduce impacts.
Make your sustainability activities a source of competitive advantage and cost efficiency.
Communicate
Develop knowledge and confidence to talk about your sustainability journey.
Report your sustainability progress and credentials to staff and stakeholders.
Business context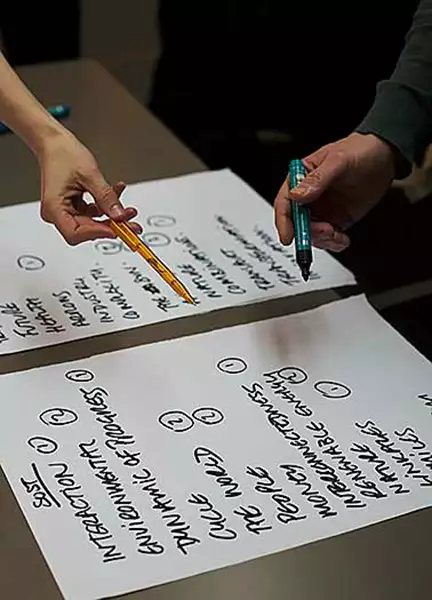 We know that training, education and capacity building is essential for building sustainable business. The organisations that do best in developing sustainability/ESG and achieving results are those that back strategy with training. Unlocking and utilising the understanding and creativity of staff is a prerequisite to truly embedding sustainability. In addition, an interactive, people-based process accelerates staff engagement and allows them to create solutions that work.
We employ participative training and capacity building techniques to support the majority of our services and also offer specific training in a number of technical and specialist areas within the subject of sustainability.
Most approaches to sustainability focus upon efficiency and the minimisation of negative impacts – doing things less badly. While efficiency is a critical component of any meaningful approach to sustainability we believe a focus upon truly understanding and enhancing the positive impacts of your business is a more innovative and ultimately hopeful endeavour; stimulating staff enthusiasm and creativity. It is also more likely to provide effective responses to the challenges we all face.
Our training provides organisations with the opportunity to explore and understand sustainability risks and develop value-creating responses which can be used to initiate new approaches to sustainability or to energise existing activities.
Our experience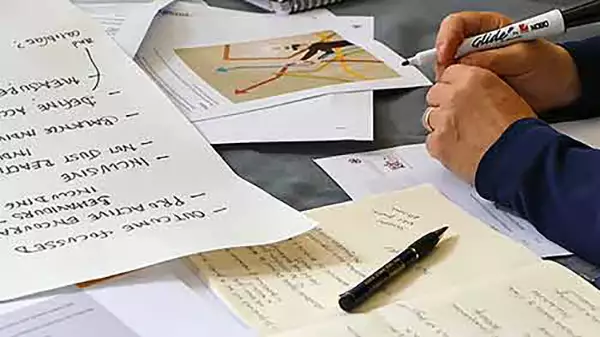 With over 25 years at the cutting-edge of sustainability, we specialise in providing practical, business-focused training. We also assist in the development of sustainability vision, strategy and management.
We have worked in the UK, Europe and Worldwide with companies and NGOs including Elopak, IKEA, Aviva, National Grid, WWF International and the World Economic Forum.
WWF International One Planet Leaders
We designed and delivered WWF's ground-breaking global executive development programme. It supported a strategic transformative approach to sustainability. To support delegates' learning journeys we developed extensive tools and models to support strategic development, including a groundbreaking online sustainability management system based upon global best practice and innovation. The programme has been delivered to many of the world's largest companies.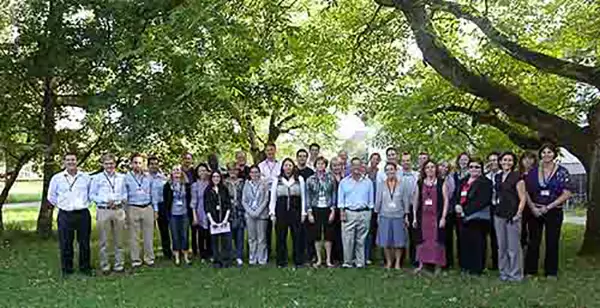 Early Years Alliance
As a leading childcare NGO EYA already have an important social mission. But they want their sustainability approach to level up with their social purpose. Three online workshops during the peak of the pandemic equipped their leadership staff with sustainability fundamentals and a review of issues and strategy.
8020 Communications
8020 help ambitious brands to outperform – and sustainability is now an integral part of making that happen. Our Fundamentals course helped the senior team explore aspects of sustainability for them and their clients in the travel industry.
YMCA Fairthorne Group
YMCA Fairthorne Group has grown to support 40,000 children, young people, and families every year across Hampshire and Isle of Wight to ensure everyone has the opportunities they need to lead happy healthy lives. Sustainability is an important part of this, so they needed to increase staff understanding to build upon existing enthusiasm and develop a prioritised approach. We supported them through this process including bespoke training to include Fundamentals and developing materiality (priorities).
CITB Sustainable construction leadership and management development
CITB (now ConstructionSkills) is the UK training body for the construction sector. We developed and delivered leadership training to the organisation's executive team and over 100 senior managers.
ConstructionSkills Scotland
We worked with ConstructionSkills Scotland to identify needs and develop information and training materials to help provide sustainability skills for the members of three Scottish building federations.
BNP Paribas
Foundations of Sustainable Finance – the science behind the global issues and how finance and investment can engage in terms of risk and opportunity.
Leeds Metropolitan University sustainable construction training
Prior to the commissioning of a significant new building programme, we worked with key senior staff to develop their understanding of the principles and opportunities of sustainable construction.
Intersnack Group BV – sales and marketing
Training to sales and marketing staff across the group on sustainability
communication, avoiding greenwashing and integrating sustainability into
sales and marketing communications.
---
---
How can we help you?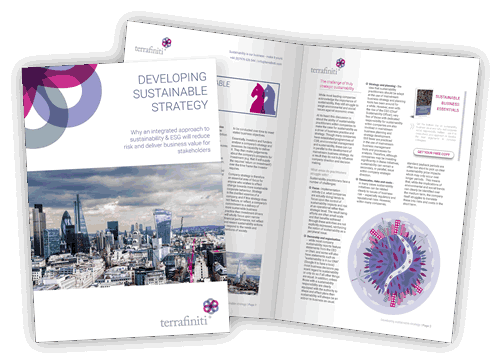 DISCOVER MORE | Sustainable Business Skills
Engaging leadership in sustainability is vital – even in a large organisation with dedicated sustainability specialists. To ensure that sustainability becomes and remains a strategic priority, sustainability professionals need to work hard to get the organisation on board. You need to start with the …
---