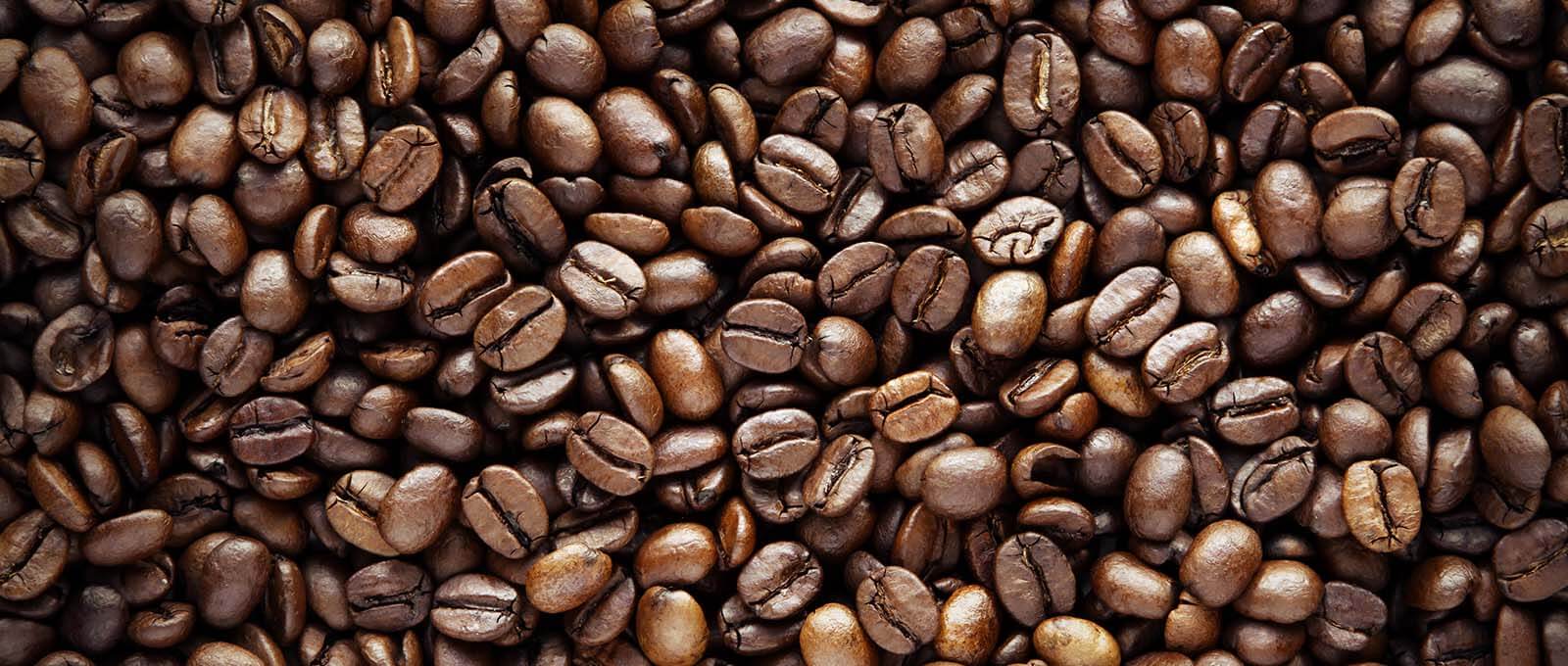 Sustainability & CSR consultancy helping companies transform purpose & performance
Providing support on strategy, training, reporting & innovation to ambitious companies and NGOs worldwide who want to make today better or remake the future.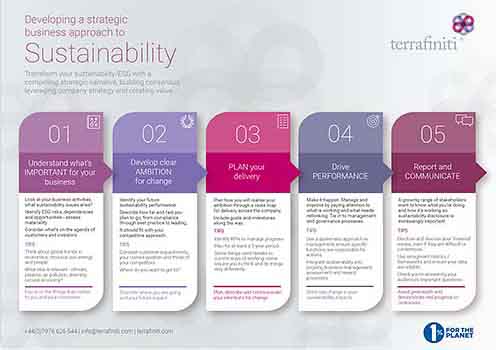 DOWNLOAD FREE GUIDES
Essential sustainable business resources for DEVELOPING your sustainability approach or ADVANCING to the next level.
Sustainability: building value & reducing risk
You want to start somewhere to build a better future – so our sustainability consultants have produced a range of articles full of information, insight and innovative ideas to help you on your journey Where do you want to start?
Making today better
Making today better starts… well, today. But how? Explore our practical guidance on building blocks of best practice and embark on your sustainable business journey with the confidence that comes from pragmatic insights.
Remaking the future
Whether you do things differently, do different things – or both, sustainable transformation for a better future requires change. In these articles, you'll find hope, big ideas and creative thinking to inspire effective innovation.
Terrafiniti is regularly featured in some of the world's most recognised sustainability sites. Our analysis, ideas, and opinion have been reprinted and featured in blogs and news articles across the globe.
The following specialist sustainability, innovation and news web sites have featured our writing and opinion on a range of leading-edge topics in sustainability, from metrics to strategy and management, natural capital to sustainable energy.
As featured in …

How do we help people in companies tackle their sustainability challenges? See our sustainability experts page, for the ways we might help you and details of our senior team and their experience working with global companies, governments and NGOs.
With sustainability consultancy experience drawn from operating in over thirteen countries, spanning 25 years, discover why we are the go-to international sustainability consultants for so many organisations.

Our Services
Our approach is friendly and open, working with businesses to provide advice and support that's useful…

Featured Case Study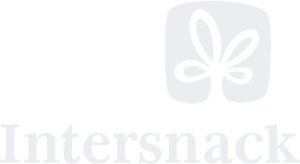 Terrafiniti has worked with Intersnack to define and build their sustainability strategy and provide ongoing support for development and implementation

3 Free Guides
Three Essential Resources for anyone tasked with understanding sustainability and making it happen – download your guidance now, including
Developing a strategic business approach to sustainability
Developing sustainable strategy
BONUS Guide – Net Zero info graphic – how to navigate the carbon confusion!
Latest Articles
From avoiding greenwashing to facing soaring business costs, 2023 is set to be a challenging year for most business leaders to navigate.
Regulators, customers and consumers have increasing expectations for good quality, consistent information on sustainability. Communication …
It's tough doing the work of creating truly misleading greenwash. But don't worry, help is here use the Greenwashing Copy Creator (GCC) to hit the eco-friendly target. Definitely not to be confused with the Green Claims Code (GCC) this will really help you knock out vague, …
Latest News
Having recently considered external challenges, in February we look closer to home and ask what are the obstacles to better sustainability performance in your organisation.
Join Dominic and Joss from Terrafiniti along with other senior …