"It is always wise to look ahead, but difficult to look further than you can see."
Winston Churchill
See updated 2019 content:
2019 Trends in Sustainable Business
---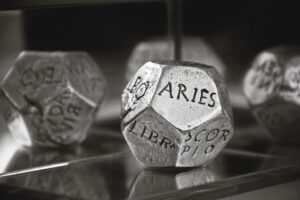 Business sustainability continues to grow in profile and activity. However, do you know if you are focussing on what's important? More importantly, how do you know if your sustainability approach is having any impact in the real world? What are the big sustainability issues in 2017?
This article provides a brief taster of the sustainability issues which we believe will be significant in 2017. It is a introduction to a more detailed look at these issues and their implications in terms of trends for corporate and business sustainability in 2017.
---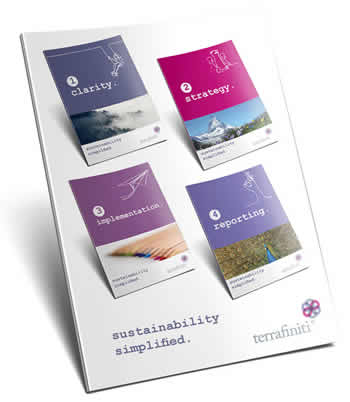 Sustainability Simplified
Sustainability Simplified provides a series of powerful (but easy to use) tools, checklists and templates that directly address the challenges of business sustainability. Click below to get your guides now.
Get Your Guides Now
---
We believe the key sustainability issues in 2017 will include (in no particular order):
Climate change
Energy
Food production
Water scarcity
Biodiversity
Changing demographics
Geopolitical instability
The global development agenda
Inequality and global equity
Of course, such issues are large and complex (to simplify greatly). They involve global citizens, governments, civil society, institutions and NGOs and drive public and policy agendas. They also involve business – but how can your company get its head around the challenges these issues raise?
Impacts and priorities will be different in different companies and business sectors, depending upon the resources they depend upon, how they compete, their customer base and market positioning.
However, in general, these big sustainability issues will affect your company as follows:
How your business activities depend upon and impact the issues, and the implications that changing availability, prices and risk may have for your business model – the dependencies that you have and your vulnerability to change in these dependencies
The nature of evolving policy, regulation, investor focus and emerging sustainability standards
Public attitudes and behaviour
Changing customer requirements
The changing competitive environment
These factors can either be viewed as threats to business as usual or as opportunities to innovate your business model, products and services.
Whatever the appetite for innovation and leadership in your company, these evolving issues will continue to drive the integration of sustainability considerations and priorities into the way your business undertakes the following:
Strategic analysis and strategy development
Risk analysis, assessment and planning
New product development and business innovation
Performance management
Non-financial communication and reporting
There's no single magic bullet to simplify what this means for any one business. However, there are practical and straightforward tools and processes which we use with our clients to identify the issues that matter for them, develop ambition, vision and strategy and plan real-world responses to maximise opportunities and build business value.
By confronting the issues that matter for you in your company and planning business-relevant action it's possible to develop leadership, win market share and build businesses fit for the future.
See more >>
What are likely to be the big issues and trends for corporate and business sustainability in 2017?

Understanding and responding to the big sustainability trends is often referred to as context based sustainability, read our concise and informative article on business and global sustainability context. Or you can read our short and very affordable eBook Sustainability context: why the elephant is the room, now available on Amazon Kindle.
Want more insight and support?
Want to read more? What will be the sustainable business trends in 2019?
I help busy people in ambitious companies manage their sustainability & CSR issues and build value. While I don't know if we're a good fit for your business, why not contact me so I can learn more about your unique challenges
Contact me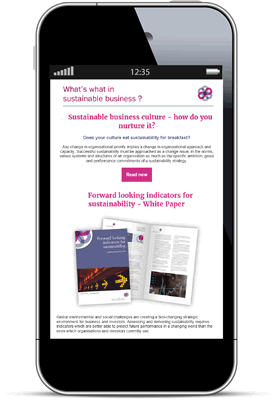 Subscribe To What's What in Sustainable Business
Be the first to hear about key sustainability trends and receive links to useful articles, white papers, resources, events & occasional offers. Join Terrafiniti's mailing list to receive irregular updates (normally up to 1 a month), you can unsubscribe at any time.

Thank You!
Please check your inbox and confirm your email to receive further information