Sustainability services designed to support and equip you to meet the varied challenges and demands of sustainability.
We provide assistance and guidance on any area of operational or organisational sustainability while offering the following specific services.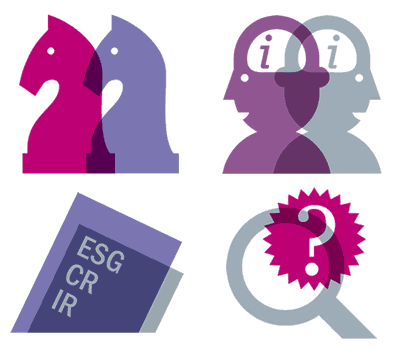 ---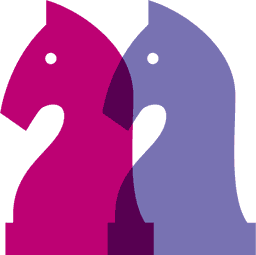 Sustainability strategy review and development
Scenario and sustainability futures management
Vision development and buy-in
Sustainability bench-marking and assessment
Value chain analysis and procurement strategy
Goal setting and implementation plans
Sustainability management systems
---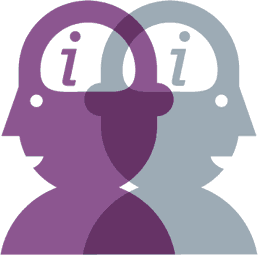 Online sustainability training – remote support
The fundamentals of sustainability
Team training for sustainability
Leadership in sustainability
Specialist technical training
Bespoke training and capacity building
---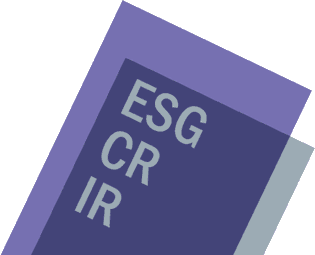 Reporting strategy and guidance
Stakeholder and third party views
Identifying and prioritising material issues
Reporting reviews, assessment and benchmarking
---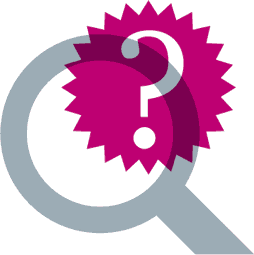 Reviewing business performance or sustainability programmes and practice
International best practice review for Sustainability / CSR reports
How do you match-up? We review your competitors and peers
---
How can we help you?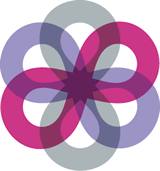 Schedule a free 30 minute consultation