Do you know where risks lie in your supply chains?
Face ever changing customer requirements?
Worry about hidden reputational risks?
Struggle to answer customer questions about sustainability or CSR?
Any of this sound familiar?
See how we've helped leading food & packaging companies address issues and develop business value
Intersnack Procurement BV – driving sector leadership
The Intersnack Group produces around 500,000 tonnes of savoury snacks per year, including potato chips, nuts and baked products that are enjoyed by consumers throughout Europe.
Intersnack Procurement B.V. invited Terrafiniti to help define and build their sustainability strategy, and to provide ongoing support for development and implementation.
Outcomes
Enhanced sector leadership
Clear and compelling sustainability vision
Clear story of the company's sustainability ambition, commitments and achievements
Systems and structures in place to manage sustainability throughout the supply chain
Significant annual financial savings identified
Secured Preferred Supplier status with a major supermarket group
Published Sustainability Charter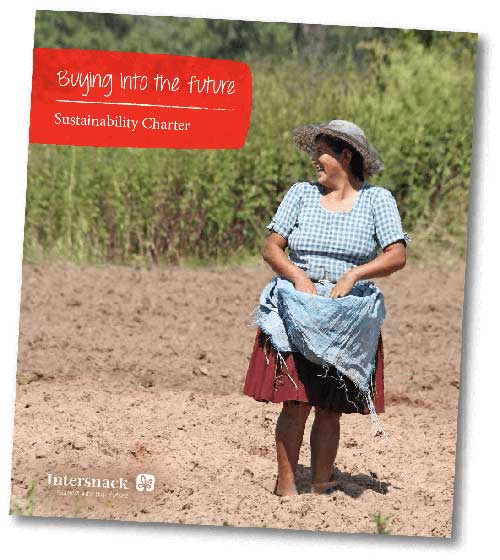 Terrafiniti's knowledge, coupled with their solid field experience, provided the guidance and coaching we needed to promote and embed sustainability considerations in our business processes and culture."
Daria Toschi Senior Manager, Intersnack Procurement
Elopak AS – Future-Proofed Packaging
Elopak is a manufacturer of premium carton packaging for drinks and soups.
Terrafiniti provided strategic support to Elopak Group to help develop their corporate vision, a compelling business case and drive change.
Outcomes
Company wide understanding of sustainability issues and risks
Powerful sustainability vision
10 year transformation pathway
Key focus areas and targets
Whole Value Chain Sustainability KPIs
Published Sustainability Strategy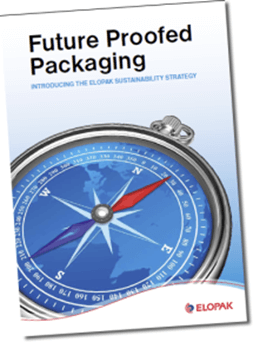 My feedback from around twenty plus working group members was unconditional positive praise for Terrafiniti's support. Their competence, drive and helpful manner helped bridge difficult and controversial discussions in the groups to find real-world solutions. The strategic plan is still a driving force in our group."
Dagfinn Hansen Senior Manager Environment, Elopak AS
Terrafiniti – Sustainability Experts
Terrafiniti is run by two founding partners, Joss and Dominic Tantram.
We provide pratical advice and support to help clients achieve ambitious objectives.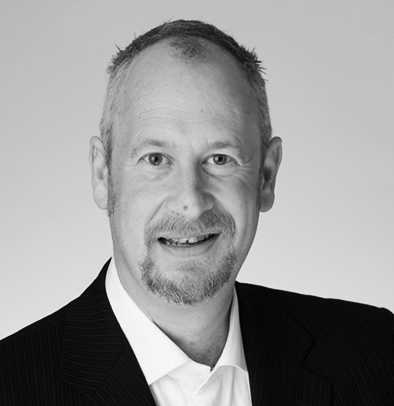 Joss Tantram – see my profile >>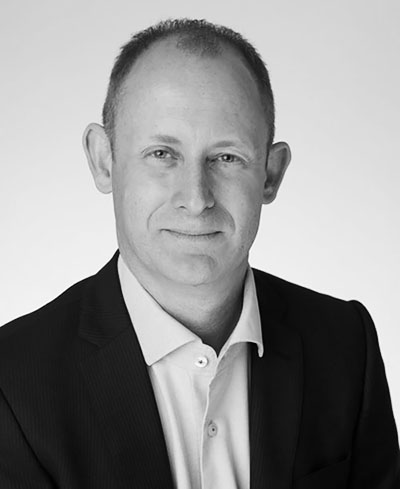 Dr Dominic Tantram – see my profile >>
Ajinomoto
Ajinomoto is a one of Japan's leading companies and a global manufacturer of chemicals, pharmaceuticals and food ingredients. We assessed and benchmarked their approach to CSR management and reporting, and delivered a clear picture of good practice, opportunities for improvement and insight into the ambitions and actions of their global peers.
Outcomes
Guidance on the company's response to the UN SDGs (United Nations Sustainable Development Goals)
Expert view on sustainability report
Targeted recommendations to achieve international best practice
Benchmarked against competitors
Insight on how to achieve a leading position

Want to learn more?
We have helped leading companies deliver leading sustainable business-focused results. Get in touch with our sustainability consultants now to explore if we can do the same for you. We'll tell you if we can't help you.