Towards 9 Billion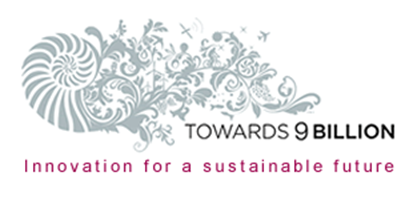 Towards 9 Billion is a sustainability innovation initiative designed to unlock and drive R&D towards a sustainable future.
We believe that the time has come to build a world where we can welcome 9 billion people rather than fear their arrival. A world of 9 billion capable citizens is an ambitious vision and a powerful driver for the development of economies, businesses and societies.
A potential marketplace of 9 billion capable citizens in 2050 demands a range of social, technical, industrial and ecological pre-requisites. Such citizens would be highly connected, well educated and economically capable. Markets would prioritise stability, personal and societal wellbeing and focus on the sustainable use of scarce materials, preservation of vital ecosystem services & functions and the utilisation of abundant & renewable resources.
Terrafiniti is committed to playing a role in developing the pathway, identifying opportunities and leverage points towards equipping 9 billion capable citizens.
Our goal is to develop tools, solutions and materials that will encourage, support and drive change, which can be used by organisations of all kinds.
A pioneering series of small books packed with big ideas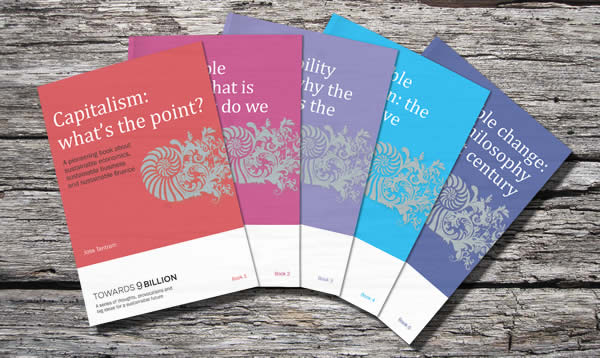 This series of 5 short books provides focused collections of short essays brimming with engaging thinking and new ideas on how we might unlock the barriers to sustainability.

"Big ideas for massive challenges: Terrafiniti's Towards 9 Billion provides a wide range of solution-oriented perspectives on the prospect – often seen as daunting – of accommodating 9 billion people within the remits of our one planet."
David Nussbaum, Chief Executive, WWF-UK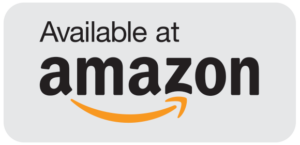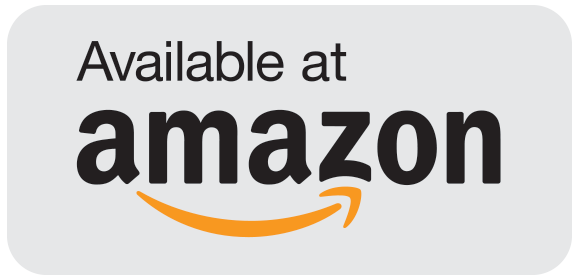 Partners
We are actively seeking relationships with entrepreneurial and visionary organisations, investors and thinkers who share our passion for positive change towards a sustainable world.
Partners may be companies which understand that business as usual is insufficient to cope with current environmental and social trends, investors who can see the long-term challenges of short-term thinking, organisations whose role is to stimulate change and philanthropists and visionaries who want to make a meaningful, compelling contribution towards making humanity fit for the planet and fit for the future.
We are looking for two things from partners:
Funding and support in-kind – to develop and deliver projects to audiences, fora, organisations and decision makers.
Intellect, insight and expertise – to tune, refine and test project content and approach, to ensure the maximum possible impact.
Events
Towards 9 Billion – How might the financial system build a sustainable future?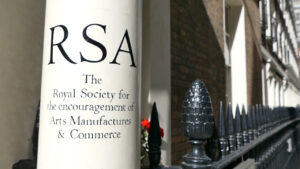 The event was held on 14/09/2017 as part of the Ten Years After the Crash series organised by Promoting Economic Pluralism. Organised by Terrafiniti with Relationship Capital Strategies, 30+ professionals from finance, sustainability and business joined 6 experts to explore how the financial system might deliver sustainable and equitable outcomes for everyone.
Projects
Papers
Valuing Natural Capital in a Perfect World >>