Our corporate responsibility
Our fundamental purpose is to promote sustainability in business and in society – and that's what we work on every day.
But we also have a responsibility for minimising the impact that our professional sustainability services can have upon the environment and people.
As a small consultancy, our material (priority) issues are the impacts of our business travel (negative, under constant review and massively reduced under Covid-19…), modest use of ICT and energy (negative, managed) and the impact of our support (positive, we always strive to drive transformative change in business practices). While we can't reduce our negative impacts to zero, we can support others in positive and transformative activities.
Who do we support?

Terrafiniti is proud to be a member of 1% for the Planet, a global network of businesses, nonprofits and individuals working together for a healthy planet. Through 1% for the Planet more than $175 Million dollars have been given back to the environment.
Members of 1% for the Planet recognise that environmental social sustainability requires actions and activity beyond the direct influence of their organisations and that the future of their business relies upon healthy and viable societies and ecosystems. See more >>
Since joining in 2010 we have supported the following organisations, financially and through pro bono support:
Solar Aid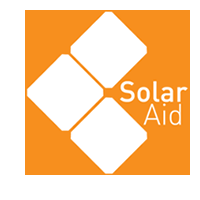 SolarAid is an international charity that combats poverty and climate change. We are providing access to solar lights in some of the most remote regions of the world and building a movement to eradicate the kerosene lamp.
Galapagos Conservation Trust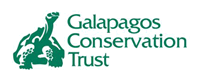 Galapagos Conservation Trust is the only UK registered charity focused solely on the conservation of one of the most unique and ecologically important, but vulnerable, areas in the world, the Galapagos Islands.
Launched in 1995, we partner with Ecuadorian authorities, NGOs, local communities and leading researchers to deliver breakthroughs in conservation, sustainable living and protection of the environment of Galapagos.
---
How can we help you?