What will be the big sustainability issues in 2020?
Each year we look to identify the emerging and fast-moving sustainability issues (here are 2019's) we believe will shape sustainable business practice. In 2020 these are not wholly new, but existing issues continue to gather momentum, move from the edge to the mainstream or become the focus of policy and business attention.
Here are the high-level issues which should be on your sustainable business agenda in 2020. Each one either links (or will link in coming weeks) to a stand-alone article, providing more detail and insight.
Nature – a super year for nature?
Nature issues are slowly climbing our collective consciousness. As WWF (and others…) put it 'the world is where we live'. We're waking up to the fact that we can't continue to use our land, water, air and oceans in ways that damage, disturb, pollute and degrade them. This doesn't just harm other species (globally, wildlife populations have declined by 60% on average in 40 years) but it also harms us – sooner or later.
Read more about a big year for nature >>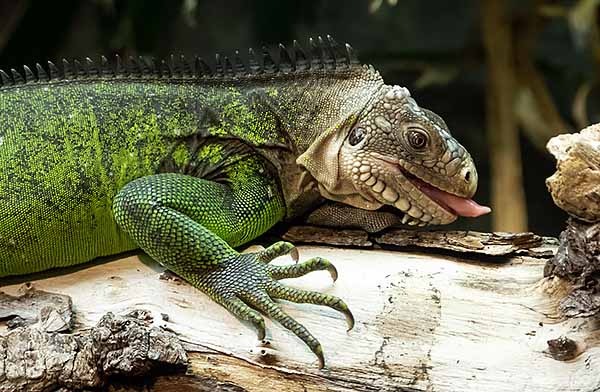 Climate – real climate action?
Climate will remain perhaps the most vital sustainability issue of 2020. The UN's Climate Change framework reaches the make or break stage in 2020, but the crucial question is, will attention finally convert into meaningful and proportionate action? Read more on climate >>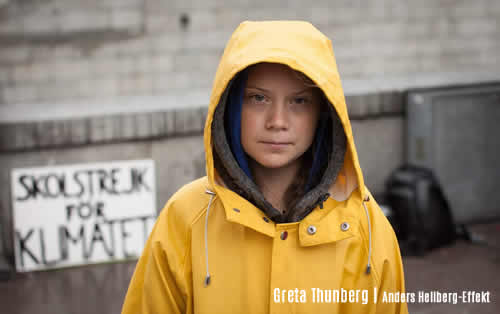 Evolving business purpose
In 2019 we saw an acceleration in the recognition and acknowledgement that a simple focus upon profit and shareholder returns is simply not enough for business in the 21st Century. We believe that 2020 will see this agenda continue to grow, with a focus on the need for organisations to clearly demonstrate how they provide social and ecological utility.
A focus on business purpose will help build failing trust and align direction with global goals. Read more on business purpose >>
Reporting and Disclosure
2020 will see further progress in sustainability reporting, especially key elements such as risk, resilience, climate, water and the UN Sustainable Development Goals (SDGs) moving from the periphery of corporate disclosure to be a required element of corporate communications to regulators, investors and wider stakeholders.
Plastics
The more we learn about the global plastic pollution problem the more significant it seems. From the science which tells us just how much and how far plastic pollution has spread, to the recognition of the significant contribution that the plastic production and use contributes to climate change. Set against this are the continuing development of responses, from societal and policy approaches to address single use plastics, to the development of circular economy solutions and the continuing development of bio-based and lower impact alternatives. Plastics will be a major sustainability focus in 2020.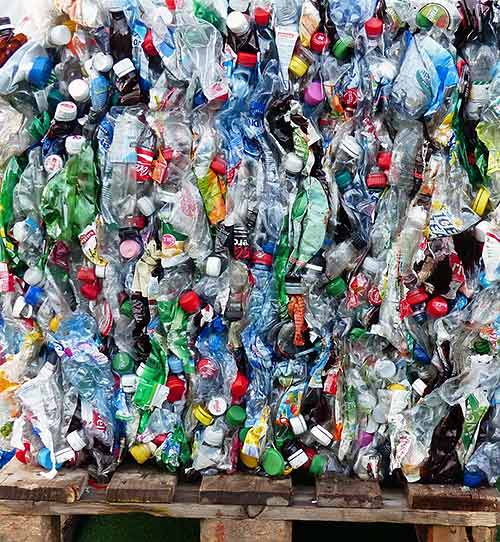 Air quality
The World Health Organisation estimates that 80% of people around the world living in urban areas where air quality is monitored are exposed to air which exceeds WHO guideline limits. That around 7 million people die each year due to air pollution and that 9 out of 10 people breathe polluted air.
As more of the world population moves to live in cities and urban areas, a focus on the air that we breathe, the fundamental component of life is essential.
Flooding
Flooding is a local issue, so it is difficult to make generalised statements about, but flood risk is likely to grow in 2020.
The links between flooding and climate change are complex and varied but go hand in hand. As sea levels rise and weather event severity increases, so does the occurrence, risk and severity of flooding.
To focus on the UK, in 2019 the Environment Agency warned that if global temperature continues to rise in line with current trends, that spending on domestic flood protection would need to almost double from its current level, to £1bn per year. In addition, the financial implications of flooding without investment in adequate protection, defences and mitigation were starkly highlighted by the Flood Re scheme which identified that flooding would cost the country £1.8bn annually rather than £700m with proper mitigation investment.
Business is at risk from flooding in a number of ways, from direct risk to business premises and industrial infrastructure, distribution and supply chain disruption, delivery delay to increased costs for insurance. Many businesses are sited on flat land, and often flat land is found on flood plains!
The cost of not investing in our capacity to deal with floods is far more than ignoring it. As with climate change the cost benefit analysis is clear.
DISCOVER MORE | Sustainability Issues
Understanding the relationship between your organisation and the wider world, and identifying which issues, trends, dependencies and risks are material (important) to your business future is critical. Not just for measuring and managing impact, but also for developing resilience and responding to …