A pioneering series of small books packed with big ideas
Sustainability presents us with a number of immense local and global challenges. To meet these we need to change the way we do things and the things we do.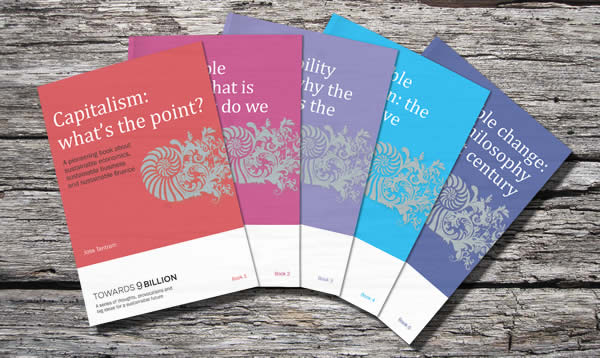 We need to lift our eyes, thinking and ambition beyond businesses as usual and begin to imagine a future framed by opportunity rather than fear.
Towards 9 Billion is our R&D initiative, producing big, hopeful, playful ideas for a sustainable future.
This series of 5 short books provides focused collections of short essays brimming with engaging thinking and new ideas on how we might unlock the barriers to sustainability.
"Big ideas for massive challenges: Terrafiniti's Towards 9 Billion provides a wide range of solution-oriented perspectives on the prospect – often seen as daunting – of accommodating 9 billion people within the remits of our one planet."
David Nussbaum, Chief Executive, the Elders. Former CEO, WWF-UK
"The Doughnut of social and planetary boundaries highlights the scale of the challenge humanity faces. Terrafiniti's Towards 9 Billion is a fount of refreshing ideas for surmounting that challenge, imagining economics, finance and enterprise for a flourishing future!"
Kate Raworth, renegade economist and bestselling author of "Doughnut Economics: Seven Ways to Think Like a 21st Century Economist"

These fantastic short reads are availablein electronic (for only the price of a cheap coffee) and paper (a slightly more elaborate coffee) versionsfrom Amazon – click logo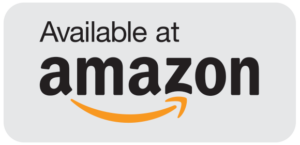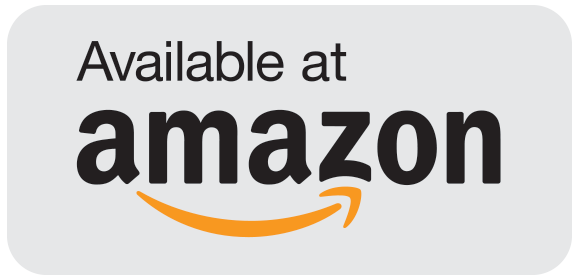 You can also download – for free – selected extracts from each book now.
Please fill in some brief details about yourself right/below and we'll email you a link to your first book extract straight away – the others will follow on a weekly basis.
"Towards 9 Billion addresses the critical issues that face our planet in the 21st century, from business and economics to sustainable energy and technology. I love its wide-ranging intelligence, lucid prose and interdisciplinary approach to scoping a new economics for our age."
Jane Gleeson-White, author of "Six Capitals: The revolution capitalism has to have – or can accountants save the planet?"
Book 1 – Capitalism: What's the Point?
An exploration of what might be possible if we're brave enough to ask the big questions. Do our current systems of value contain the seeds of the next ones? Must profit for one always mean loss for another? How do we move to an economy where common good and private interest naturally align?
Book 2 – Sustainable energy: what is it and how do we measure it?
What makes truly sustainable energy? This book examines how nature uses energy for growth and highlights the differences between natural and human systems. We also explore new ways of thinking about the circular economy and how to assess energy quality.
Book 3 – Sustainability context: why the elephant is the room
In an unsustainable world, context is king. Book 3 discusses approaches to addressing sustainability context; exploring their value and limitations, as well as the challenges they face in becoming integrated into economic, market, strategic and policy thinking.
Book 4 – Sustainable innovation: the rejuvenative enterprise
Sustainability is about innovation; the development of new technologies and novel systems of production. Book 4 suggests new ways of valuing the fundamental elements of rejuvenative technology, presenting essential tools for building a sustainable world.
Book 5 – Sustainable change: natural philosophy in the 21st century
Sustainable change occurs through a mix of factors of which "truth" can often take a back seat to fear, self-interest and the status quo. If change is capricious and unpredictable how do we explore optimism in the face of possible doom?
The UN Sustainable Development Goals – cross reference table
The following table presents an overview of the way in which the Towards 9 Billion books cross reference with each of the UN's Sustainable Development Goals (SDGs). The SDGs have replaced the UN's Millennium Development Goals as globally-shared targets for global development to tackle issues relating to structural inequality, poverty, energy, water, climate and other key challenges for both people and planet.
As with anything in sustainability, there are few topics that are completely separate from each other. All our Towards 9 Billion ideas have the same general goal as the SDGs: to support and drive the delivery of a sustainable equitable world. However, we thought that a simple overview of which book speaks to which goal(s), and to what extent, would be helpful.* Partial coverage or alignment** Significant coverage or alignment*** Complete coverage or alignment