Building a sustainable business requires understanding sustainability context and the risks and dependencies that matter for your business.
Last month we explored this in detail in Navigating sustainability context. It's holiday season so we've pulled out the key messages for building a sustainable resilient business and popped them in this short video – so you can get out in the sun quicker!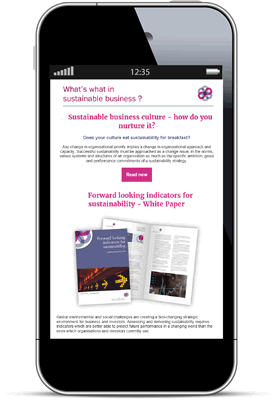 Subscribe To What's What in Sustainable Business
Be the first to hear about key sustainability trends and receive links to useful articles, white papers, resources, events & occasional offers. Join Terrafiniti's mailing list to receive irregular updates (normally up to 1 a month), you can unsubscribe at any time.

Thank You!
Please check your inbox and confirm your email to receive further information