"Our only limitations are those we set up in our own minds."
Napoleon Hill
We have written about the relationship between human population growth and sustainability issues a number of times.
Here's a short video highlighting the key points – enjoy!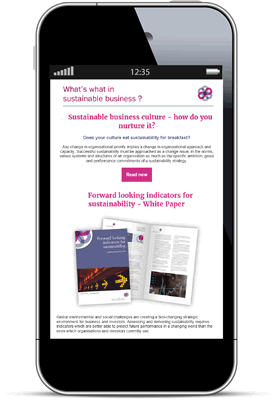 Subscribe To What's What in Sustainable Business
Be the first to hear about key sustainability trends and receive links to useful articles, white papers, resources, events & occasional offers. Join Terrafiniti's mailing list to receive irregular updates (normally up to 1 a month), you can unsubscribe at any time.

Thank You!
Please check your inbox and confirm your email to receive further information