"Our responsibility is to do what we can, learn what we can, improve the solutions, and pass them on."
Richard P. Feynman
On the 14th September 2017 at the Royal Society of Arts, London, we were honoured to be part of an event series organised by Promoting Economic Pluralism called Ten Years After the Crash. Ten Years After commemorated the events of 2007 which seeded the world financial crash, marking the anniversary of the start of the run on Northern Rock, the first of its kind in the UK since Overend Gurney in the 1860s.
We saw the anniversary as a great opportunity to consider the utility and function of the financial system, and to try to ask and explore some big questions as to whether and how the financial system might deliver a sustainable world.
The event was developed in partnership by Terrafiniti in conjunction with Relationship Capital Strategies, and considered questions such as:
what transformations are necessary to make our financial system fit for the future?
what changes are possible?
With inputs from such luminaries such as Darryl Murphy – Head of Infrastructure Debt, Aviva Investors; Kate Raworth of Doughnut Economics fame; Lois Guthrie, Executive Director of CDSB and Michael Mainelli; Executive Chairman of Z/Yen and Founder of Long Finance, the event attracted attendees from across finance, activism, business and academia.
We have produced a brief workshop report, containing big picture as well as pratical first steps for the transformation of the financial system, it can be downloaded from us here.
We also thought it would be valuable to share the framing that I delivered at the event – the 9 Billion challenge.
The 9 Billion Challenge – Towards truly sustainable finance
"Any distasteful elements within the world economic order are now considered either candidates for longer term fine tuning or worse still an irrevocable by-product of economic laws supposedly as set in stone as the laws of quantum physics. So long as this is believed by the vast majority of the populace in the developed world, the contradictions identified by Marxism will remain hidden and each individual member of society will be left to resolve for themselves the vaguely held tensions at an internal level. Any effort to externalise this unease will be distained by the prevailing political climate as discredited socialist utopianism or simply…the politics of envy"
Richard Morgan, Market Forces.
Our systems of value and production face a transformative challenge – of providing quality of life opportunities to more than 9 billion people by 2050.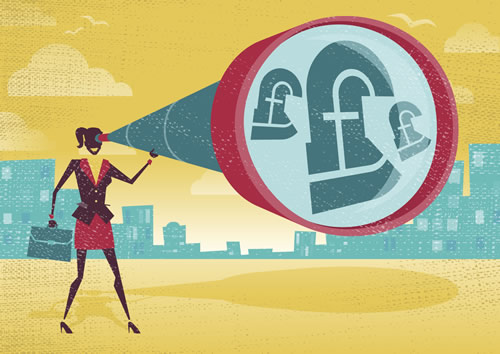 Set against this demand, future years will see further pressure on the supply of physical resources and upon nature's ability to deliver many of them.
Current economics and finance were simply not designed to either consider sustainability or respond proactively to system-level threats.
While advances such as the UN Sustainable Development Goals have introduced the idea of planning for the future that we might want, efforts to deliver such goals still struggle for alignment with conventional economic priorities and payback expectations.
Our current system of finance is effectively measured by the extent to which it ignores the limitations of our finite planet…and it derives notions of value based, at least partly, upon scarcity.
However, scarcity is of very limited value for a future of 9 billion people, all seeking the security, material and financial well-being that those of us lucky enough to be able to access them now consider as our birth right.
However, must there always be a dissonance between economic price and sustainable value?
The world that we see is there because people thought it was worthwhile or valuable. We need to see that our potential future is valuable too.
Most current approaches to sustainable finance focus on a financialisation of the planet which, without wider changes, could lead to a commodification of everything.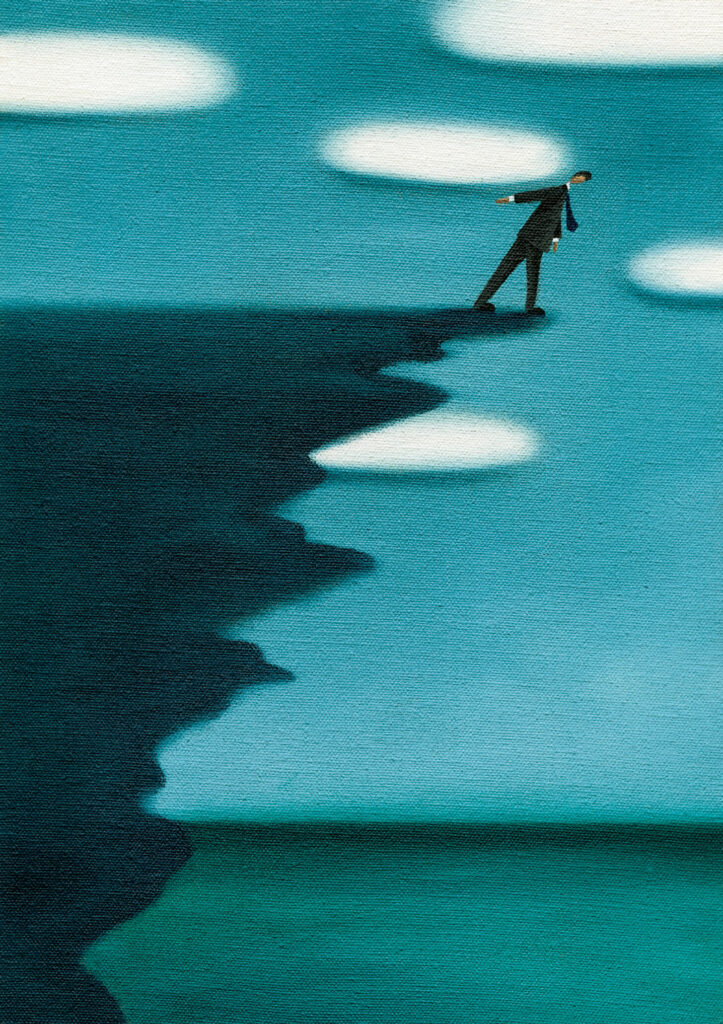 Instead, perhaps we should seek the reverse, a planetisation of finance – to develop economics and markets founded upon building the value of the planet as a going concern.
A sustainable financial system requires both rethinking the very nature of value, as well as creativity in how we would project that value over time to deliver a better future.
Such a system would implicitly consider resilience and sustainability as core measures of success and would be explicitly focussed on delivering health, opportunity and reward to all the inhabitants of this planet.
We must think big, and think differently. But let's also remember that the seeds of a sustainable future already exist. All we need is the will and the capability to create fertile ground in which they can thrive.
In a world heading towards 9 Billion our challenge can be simply expressed….
….We have visitors coming, should we tidy the house, or trash it?