Colin (pictured here) is a local celebrity. He brings pleasure to many people via his in-person appearances and also via social media – you can find him on YouTube.
But he's also a parasite, albeit more charismatic than a tapeworm.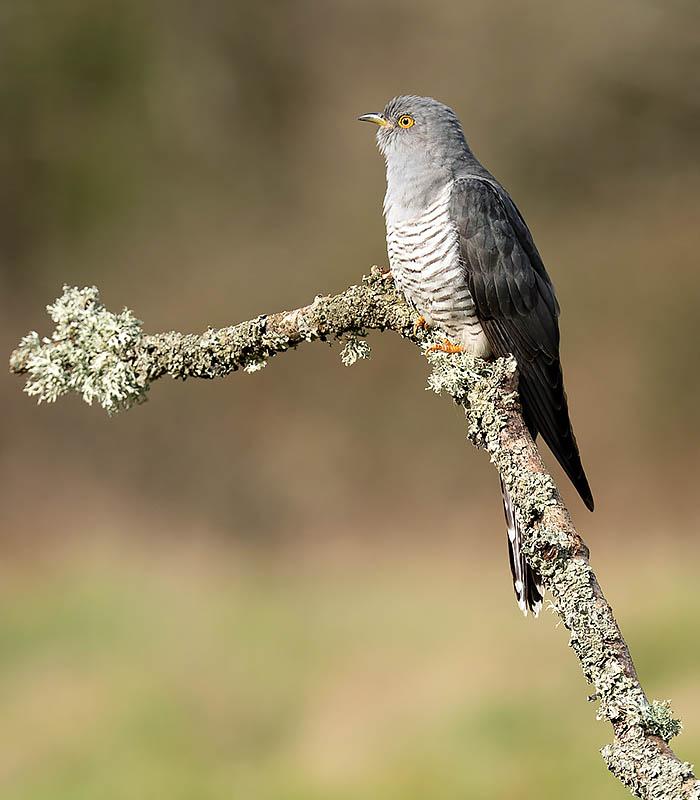 Ecologists identify several main types of biological relationships. Interactions between species may take several forms and these can have positive or negative outcomes for the individual or the population – collectively known as symbioses.
Commensalism occurs when one species benefits, and the other does not (but is not harmed).
Mutualism results in positive outcomes for both species; however, competition has a negative impact on both.
In predation or parasitism, the prey or host species suffers to the benefit of the predator or parasite.
Amensalism normally occurs when one species excretes a substance that has a detrimental effect on another even though the other species has no impact on it.
Some of these relationships may be more or less acceptable to our human sensibilities. But in nature, none are either good or bad and all can be effective to different degrees under a range of circumstances.
However, they are all subject to the demands of natural supply and demand. Top predators are in fact often very vulnerable, as fluctuations in food supply can mean they starve. If parasites are too deadly or become deadly before their hosts can reproduce, then they will limit their success.
While it can be dangerous taking metaphors too far, it occurred to me (not for the first time) while marvelling at Colin that we (humans) must fundamentally change our relationship with the natural environment from being parasitic and/or amensal to becoming essentially commensal.
Now that the mass of all human materials is greater than natural ones and we have been shown to be exceeding planetary environmental boundaries (while also still failing to meet everyone's basic human needs) we are fundamentally damaging to other species. Other species which provide our life support systems directly – or indirectly.
This needs to change. It will require changing the operating characteristics of industrial production, moving from take-make-waste to circular models and ensuring that toxic/novel substances and other pollutants are not leaked into the environment.
While this involves nothing short of transformation, we can describe the Rejuvenative Economy (the characteristics needed) and have much of the needed technology.
But it's time to focus on the benefits now and in the future – the opportunities are enormous.
---