Arguably trust in businesses revolves around having values & sticking to them. But what does this mean in practice?
"It's hard to trust when all you have from the past is evidence of why you shouldn't."

Unknown
Building Business Trust
It takes time to build trust – but it can be lost quickly.
Creating and acting on the different point below will take time & effort.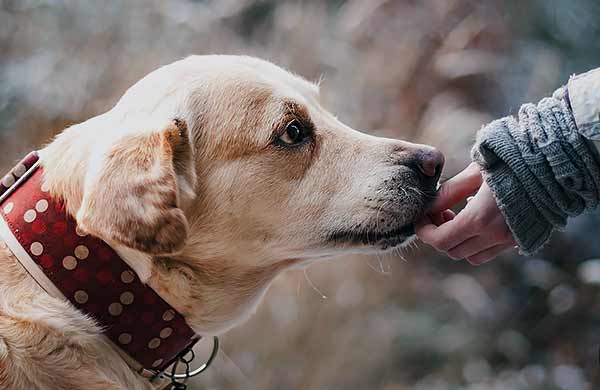 Be honest
People trust what they think is truthful. The Edelman Trust Barometer shows a lack of trust in businesses & governments, but higher trust in NGOs perceived to act ethically.
Being honest includes admitting uncertainty, and mistakes – shit happens!
Do the basics
Pursue good product quality and reliability, decent customer aftercare & don't act in narrow self-interest. Don't lie, cheat, steal or bribe or be seen ignoring this in your supply chain.
Consistency
Consistency is key, keep your word, follow through with actions. It's difficult to trust anyone or anything who's not reliable.
Communicate effectively
We often recommend clients (c.f 'consistency' above) to follow the approach of:
'We said, We have, We will'
Tell people your business purpose, what you're doing, why and the challenges and choices you face in doing so. It's honest and truthful and considered decisions are easier to explain.
And finally, if nothing else… ( a bonus tip)
Provide value
How do you provide value, who do you provide it to?
Treat your customers and stakeholders with respect & demonstrate both social and financial value.