Business Model Canvases are all the rage – but most ignore social and environmental aspects. To remedy this we've developed our Sustainable Business Model Canvas. This includes the building blocks for assessing and planning sustainable business models, operations and best practice. What's even better it's not a long report or whitepaper, it's not an eBook or guide – it's all on one page!
Get it now direct with no sign-up.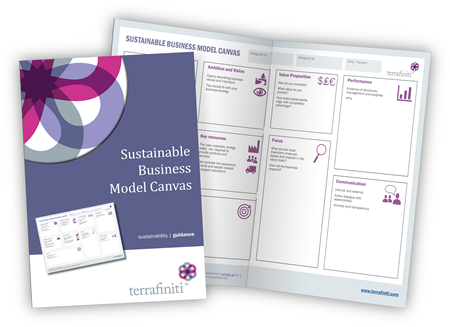 Get your Sustainable Business Model Canvas now >>
I help busy people in ambitious companies manage their sustainability & CSR issues and build value. While I don't know if we're a good fit for your business, why not contact me so I can learn more about your unique challenges.
Get in touch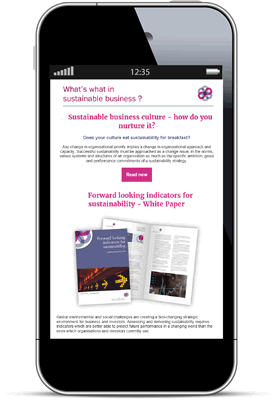 Subscribe To What's What in Sustainable Business
Be the first to hear about key sustainability trends and receive links to useful articles, white papers, resources, events & occasional offers. Join Terrafiniti's mailing list to receive irregular updates (normally up to 1 a month), you can unsubscribe at any time.

Thank You!
Please check your inbox and confirm your email to receive further information