A report this week (6th October 2021) suggests that the fossil fuel industry receives subsidies of $5.9tn per year – or a more understandable $11m per minute.
The climate crisis is already big enough – why are we stoking the fire?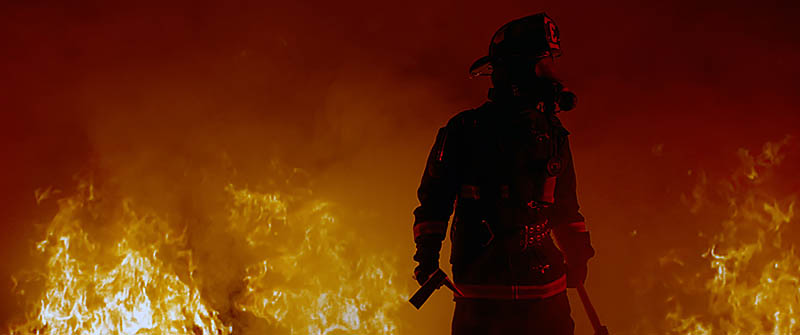 Was this report issued by XR or Greenpeace?
No.
It was published by the IMF.
Last week in 'Don't Panic' I posted on the need for joined-up (systems) thinking. The internationally agreed Paris climate target is to try and limit warming to 1.5C by 2030, this is a level regarded as 'probably not too dangerous if everything else is equal'.
Reaching that target requires a 50% cut in global emissions, but current performance is way off target. Just three weeks ago, the UN Synthesis Report (requested by countries party to the Paris Agreement) suggests emissions are currently set to rise by 16% by 2030.
The challenge is systemic, it will require systemic changes – based upon the understanding of complex adaptive systems. We need to understand key intervention or leverage points where action can be taken.
Surely one of these involves the economics of fossil fuels and nurturing further R&D in cleaner technologies?
Flipping fossil fuel subsidies?
What if the $6tn was removed from subsidising climate damage and instead spent on developing and rolling out clean energy solutions and climate mitigation/adaptation measures?
I'm perhaps fairly naïve at times, but not so much I don't realise it won't be quite that simple. Within this figure will be spent tackling other important issues such as security of supply and access to energy.
The IMF report suggests that direct subsidies and tax breaks account for 14% of the subsidies and that failure by governments to make polluters pay for poor health and deaths from air pollution 42%. Failure to pay for the impacts of global heating such as heatwaves making up 29%.
The report also suggests that removing subsidies and internalising costs could reduce emissions below baseline levels and help meet the 1.5c target. It could also raise revenues equivalent to 3.8% of global GDP.
The fact that such a massive subsidy remains just highlights how far we still need to shift focus and priorities – and stop fuelling the flames of even greater warming.