History is a race between education and catastrophe.
H. G. Wells
In order to avoid unwanted confusion with the economic definition of "utility" we have renamed our proposed measure for a circular economy as Entropic Overhead. Please see the updated version here.
Profuse thanks  to Bernard Lietaer for the insight on nomenclature.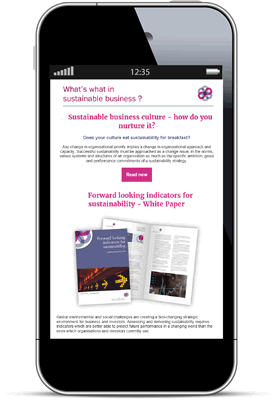 Subscribe To What's What in Sustainable Business
Be the first to hear about key sustainability trends and receive links to useful articles, white papers, resources, events & occasional offers. Join Terrafiniti's mailing list to receive irregular updates (normally up to 1 a month), you can unsubscribe at any time.

Thank You!
Please check your inbox and confirm your email to receive further information