"I thought if I put my book up on the Internet as a file that you could download, and I told people about it, maybe some people would download it and read it, and maybe I could get some response."
M. J. Rose
Sustainable Business Essentials, our new mini book, provides the bottom line on sustainability, business value and why real corporate social responsibility matters.
As the world recognises the threats and challenges of climate change, resource scarcity and the increasing requirements of consumers and investors, organisations need to accelerate their sustainability management and performance.
Now available on Amazon, the book provides a concise summary of what matters for sustainability practitioners or anyone who needs to get moving fast on business sustainability.
At a glance…what's in the book?
The book draws on Terrafiniti's 50 years of collective experience of CSR and sustainability and provides guidance, insight and advice for sustainability practitioners to build more sustainable organisations.
Sustainable Business Essentials presents simple, practical answers to the following questions:
What is a sustainable company?
Where is my business case for sustainability?
How do I build sustainable strategy?
How do I identify my material issues for management?
What are the key elements of best practice in sustainable business?
How do I embed sustainability within my organisation?
Who is it for?
Sustainable Business Essentials is written for sustainability practitioners, and for anyone who has a role in, or an interest in, organisational sustainability.
It is designed to cut through the complex and sometimes confusing world of sustainability and Corporate Social Responsibility (CSR) to provide you with the essential advice and guidance you need to build sustainability management in your organisation.
Get Sustainable Business Essentials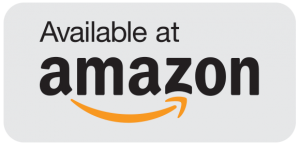 Buy the book now from Amazon.
We're helping ambitious companies develop and exceed sustainability goals. Contact us for an exploratory chat without obligation ...
I'd like a chat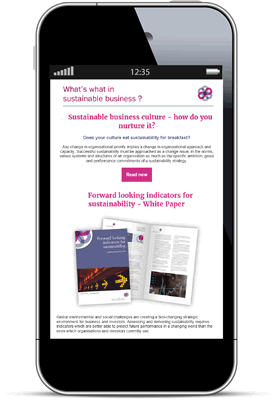 Subscribe To What's What in Sustainable Business
Be the first to hear about key sustainability trends and receive links to useful articles, white papers, resources, events & occasional offers. Join Terrafiniti's mailing list to receive irregular updates (normally up to 1 a month), you can unsubscribe at any time.

Thank You!
Please check your inbox and confirm your email to receive further information