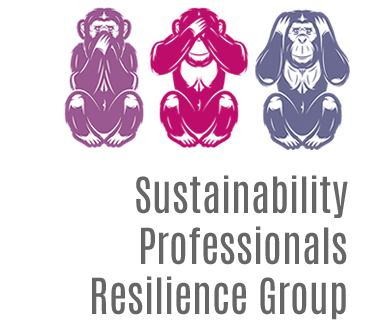 As Peter Drucker once famously noted "Culture eats strategy for breakfast".
Drucker perfectly illustrates the challenge that many of us interested in evolving business performance must wrestle with. Change happens not just because we have a plan, but because there is also fertile ground to support and drive that plan.
If you want to do things differently then you have to concentrate not just on the what of sustainable business, but on the why and how.
The concept of business culture is often misunderstood and hard to describe. It can be easily dismissed as difficult to define and even more difficult to change.
But if business culture can be strong enough to eat your strategy, then there is little point in spending time and effort on developing a new direction if you don't pay equal, if not greater, attention to culture.
Join Dominic and Joss, from Terrafiniti, and other sustainability professionals from different companies and backgrounds on the 14th July 2022 to explore business culture and:
How do you define and understand business culture?
What makes 'good' culture?
What management levers and processes are available to foster the 'right' culture?
Register your interest here >>