This page is under re-development – please return soon!
This rapid checklist/audit provides a quick way of assessing what you already have in place.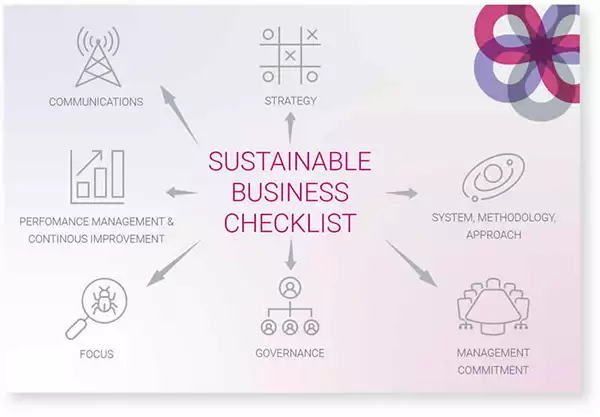 Answer the Yes/No questions below and learn more about the elements of a comprehensive best practice approach.
Based upon your answers we can offer you relevant free guidance on developing sustainable business practices (no strings attached).