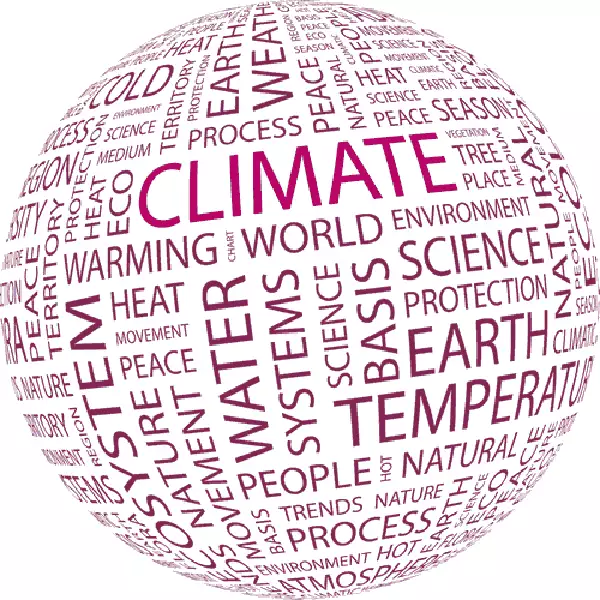 Sustainable business is really business catching up with a fast-changing world and adapting strategy to meet the new reality.
Humanity is having a huge and often damaging impact upon the environment on a global scale.
At the same time, people's expectations are changing, they want more from the companies they work for and buy from.
Changing circumstances
Responding to these complex and changing issues is a priority for any organisation that wants to be successful in the long term.
Sustainable business is both a journey and a process – seeking to reduce negative impacts and pursue opportunities that change brings.
A sustainable company determines its activities, behaviour, products and services through a detailed understanding of the environmental and social context in which it operates. As a result, it works within understood environmental and social limitations and reflects the demands and requirements of society. It also ensures that its impact upon the environment and society is either neutral or positive.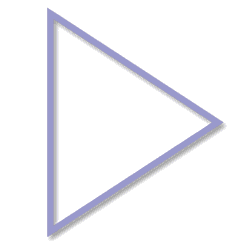 MORE ON SUSTAINABLE BUSINESS
---
Many businesses make claims about their sustainability, ESG or CSR. But without a realistic and effective sustainable business strategy, they are unlikely to deliver the gains that more sustainable performance can bring. Read more to discover how you can realise the benefits.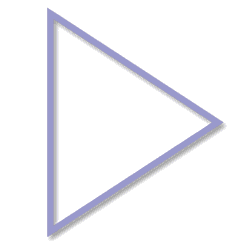 MORE ON SUSTAINABLE BUSINESS
---
How is your business doing in sustainability / ESG compared to others?
Where do you want to get to?
What is your ambition?
Use this tool to navigate the sustainability landscape.