Towards 9 Billion – How might the financial system build a sustainable future?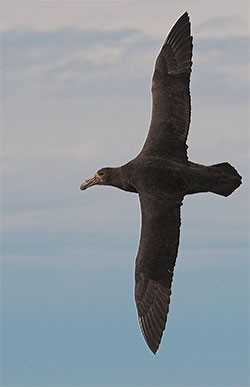 We have received your details – thanks for registering your interest.
You will shortly receive an email confirmation from us – please click the included link to confirm you're willing to receive emails from us.
You will then be able to receive updates on the event and confirmation of your place by 31st August 2017.
If you don't see an email in a few minutes please check your junk/spam folders for mail from "Terrafiniti | joss@terrafiniti.com"
Start browsing?