Thanks for registering for SPRG.
WHAT NEXT?
We'll email you to confirm your place and joining details – if we have availability (places are currently limited to 12 per meeting).
We'll also send you future meeting details & invitations.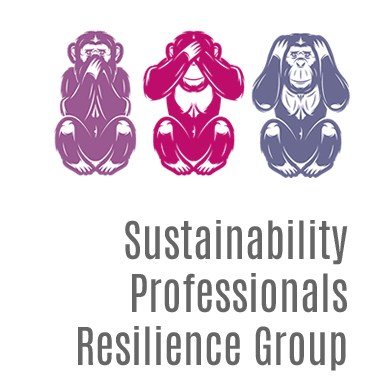 IN THE MEANTIME …
You might like to read Key Challenges to Best Practice >>
Sustainability managers have in many ways entered the mainstream. Their work is slowly entering established practice. Most significant organisations have adopted some kind of sustainability approach. However, there is still great variability in practice and sustainability managers are often hampered by resistance, apathy and misunderstanding.