Sustainability / ESG consultancy services designed to support and equip you to meet the varied challenges and demands of sustainability wherever you are in your journey.
We have helped companies and NGOs in varied sectors to meet or exceed their sustainability/ESG objectives.
We help you to understand and navigate the complexities of sustainability, build or enhance your sustainability strategy and develop powerful narratives to communicate your work.
Whether you're wondering where to start, how you can move forward or drive an already advanced approach, we can help with assistance and guidance on any area of strategic (the big picture) or operational (the practice) of sustainability.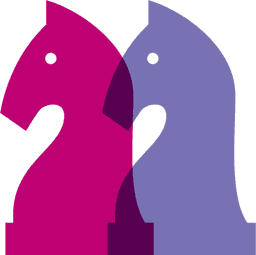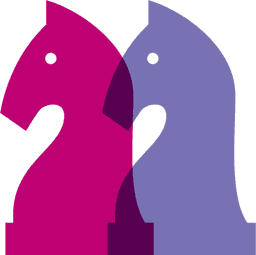 Sustainability & ESG Strategy & Management
---
Setting your sustainability agenda and direction.
It's crucial to have your sustainability/ESG position and direction of travel clear.
A sustainability strategy provides the way to identify what's important, describe your ambition and goals and communicate strongly and consistently to your customers and stakeholders.
Sustainability gap analysis and review
Competitor review and assessment
Sustainability strategy development
Vision and ambition development
Materiality Assessment
Goal setting and implementation plans
---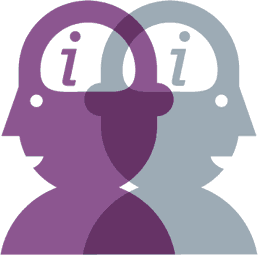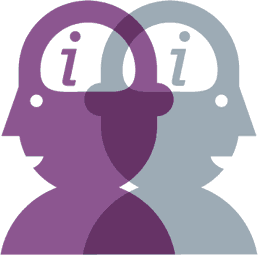 Sustainability Training
---
Improving your skills and results.
Successful sustainability / ESG needs sustainability skills.
As you gear up your organisation to embed your strategy, drive your carbon reduction, ESG performance, sustainable production or supply chain sustainability, you need to equip your staff and leadership to help understand and drive progress.
Online and in-person sustainability training – remote support
The fundamentals of sustainability/ ESG
Team training for sustainability
Leadership in sustainability
Specialist technical training
Bespoke training and capacity building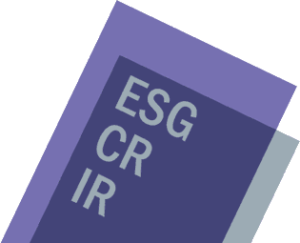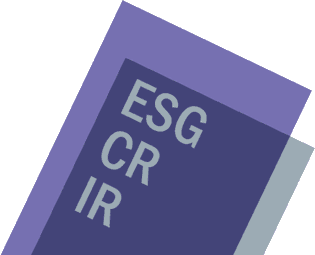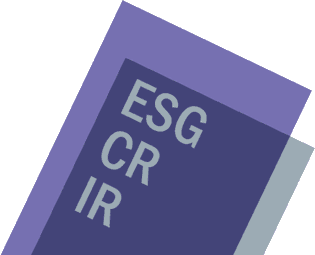 Sustainability Reporting
---
Getting your message out.
Effective reporting is vital to allow your stakeholders to understand your sustainability/ESG approach and performance.

What's needed for effective formal sustainability and ESG disclosure/reporting and how do you avoid greenwashing?
Benchmarking – reporting best practice reviews and assessment
What to report, when and how – reporting strategy and guidance
Communicating your material issues / materiality
Stakeholder perspectives – accessing and assessing third-party views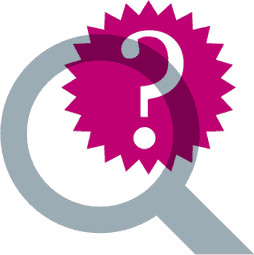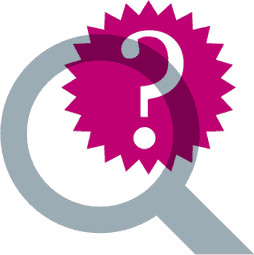 Sustainability / ESG Review & Benchmarking
---
How are you doing?
How does your sustainability compare with best practices and compete with peers and compare with best?

Review and benchmarking spots areas for improvement and where you can build value in your strategy, plans or communications.
Reviewing business performance or sustainability programmes and practice
International best practice review for sustainability / ESG / CSR reports
How do you match-up? We compare you with your competitors and peers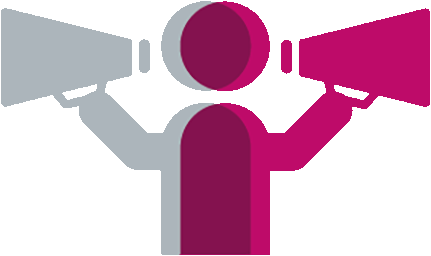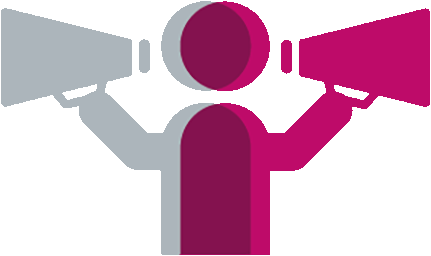 Responsible Communications
---
Ensuring effective ESG / Sustainability communications
Successful ESG / Sustainability efforts are underpinned by clear, consistent and coherent communication.
Investors, analysts, customers and consumers increasingly require a sustainability narrative which accurately reflects your context & activities, ambition, focus, goals and performance.
Ensure marketing messages make your best case while avoiding greenwash
Gain clarity on the priorities and focus of your stakeholders
Provide the right messages for the right audiences
Avoid greenwash by understanding and building responsible communication
---
---
How can we help you?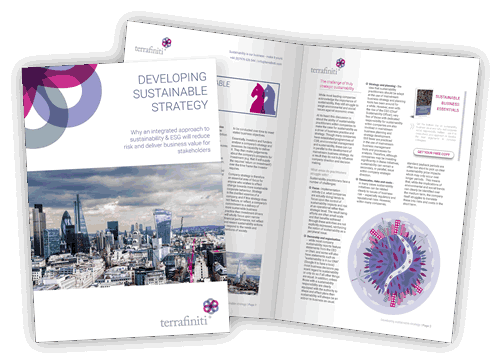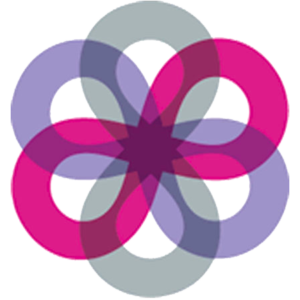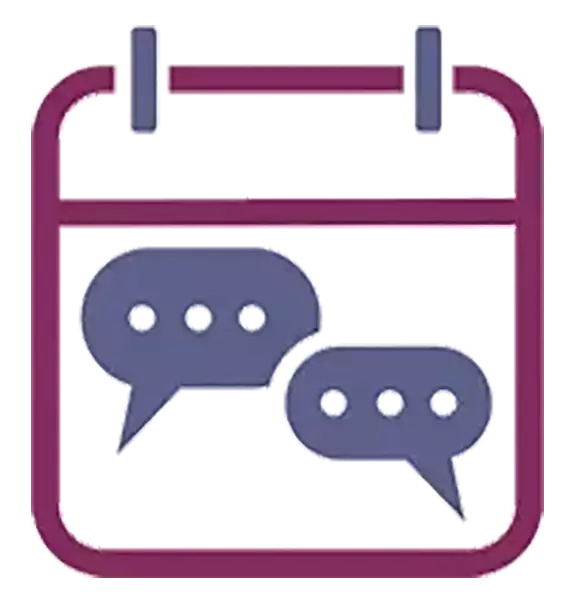 Free 30-minute consultation
That's as simple as it sounds!
Book a session with one of our partners to explore any sustainability issue or challenge you might have; from maintaining momentum for your plans, wrestling with the challenges of virtual working or keeping your focus on strategy, management or planning.