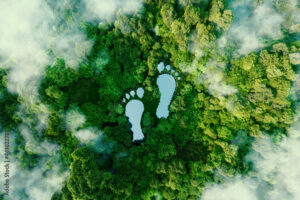 We are a leading, independent sustainability consultancy
Having provided sustainability consulting services for the last two decades. Terrafiniti is a front-runner in a sector filled with international sustainability consulting companies. Despite being comparatively smaller, we have worked with some of the largest, most innovative, ambitious companies and NGOs worldwide; we have supported governments too!
We are chosen for our effectiveness, not because of our size or marketing budget.
Sustainability Services
ESG
Training
Reporting
Responsible Communications
Strategy and Management
or .pdf download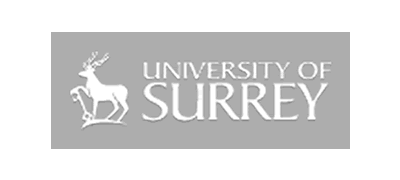 University-Surrey-logo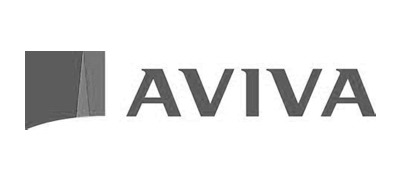 Aviva-logo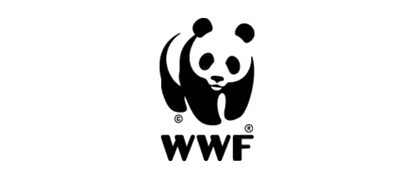 WWF-logo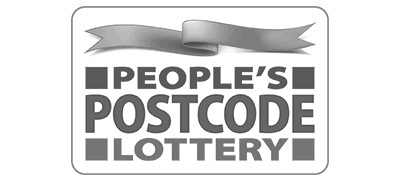 peoples-postcode-lottery-logo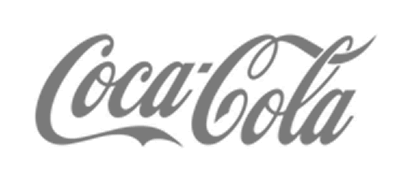 Coca-Cola-logo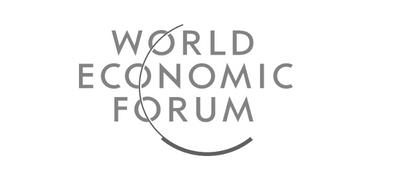 WEF-logo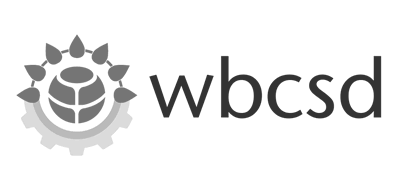 WBCSD-logo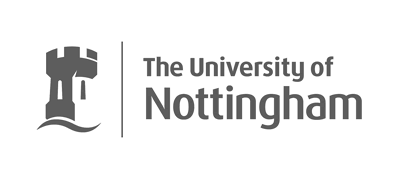 University-Nottingham-logo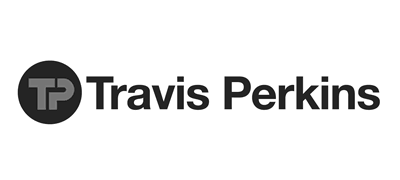 Travis-Perkins-logo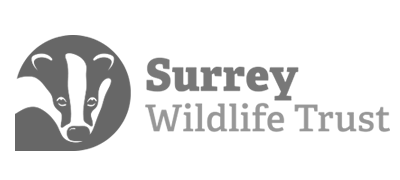 SWT-logo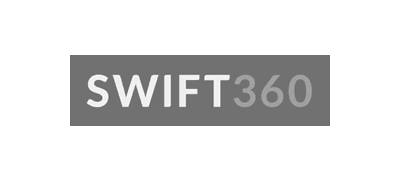 Swift-360-logo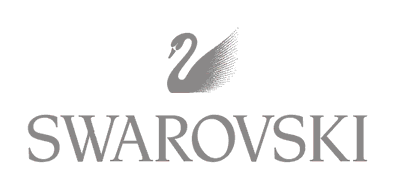 Swarovski-logo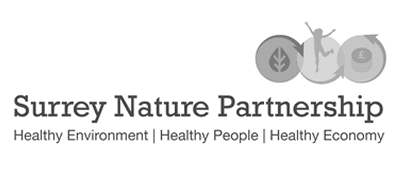 Surrey-Nature-Partnership-logo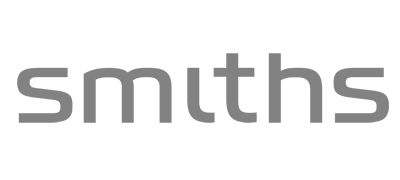 Smiths-logo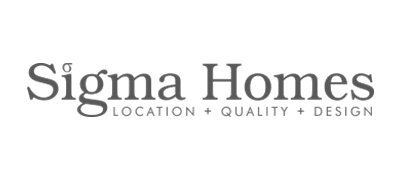 Sigma-Homes-logo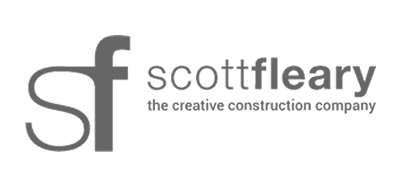 Scott-Fleary-logo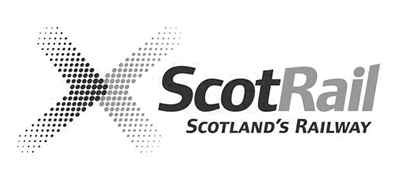 Scot-Rail-logo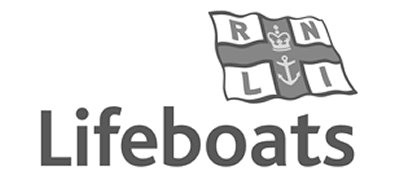 RNLI-logo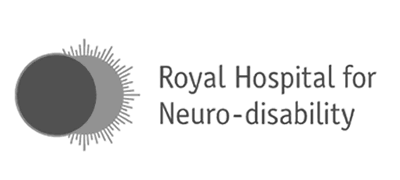 RHN-logo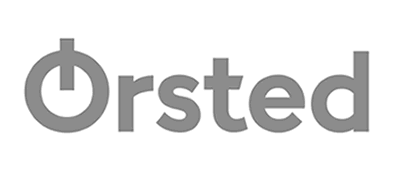 Orsted-logo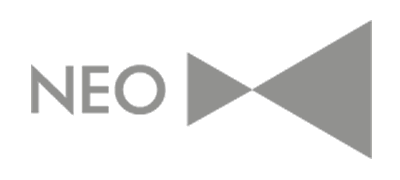 neo-logo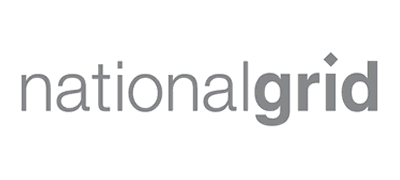 National-Grid-logo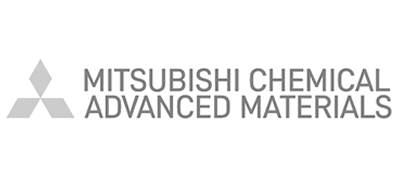 MCAM-logo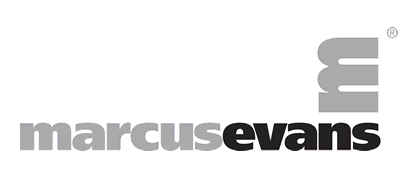 Marcus-Evans-logo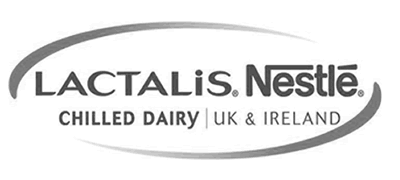 LNCD-logo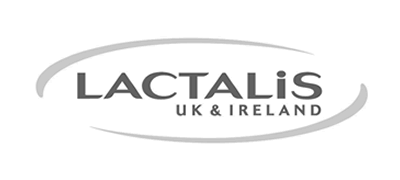 Lactalis-logo-gs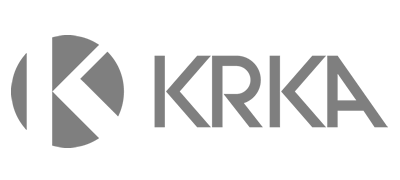 KRKA-logo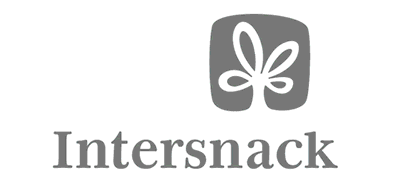 Intersnack-logo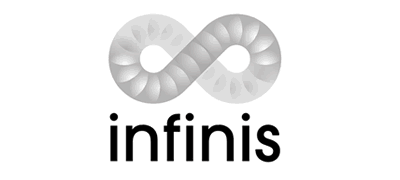 infinis-logo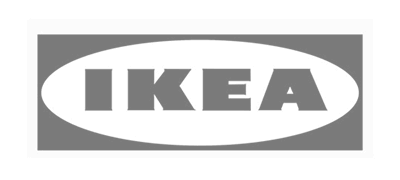 Ikea-logo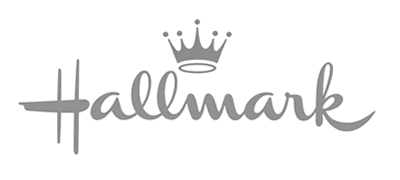 Hallmark-logo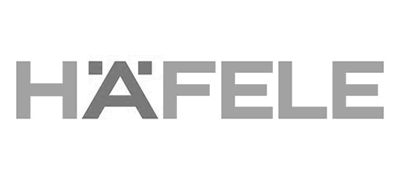 Hafele-logo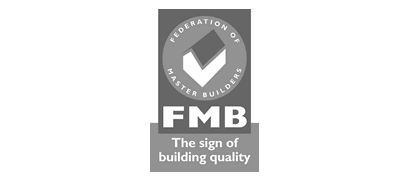 FMB-logo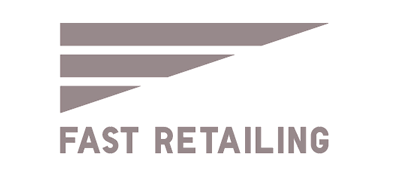 Fast-Retailing-logo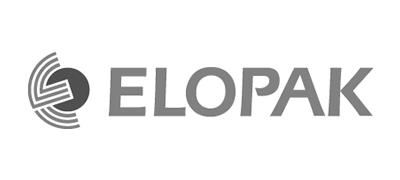 elopak-logo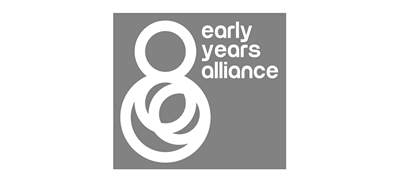 Early-Years-Alliance-logo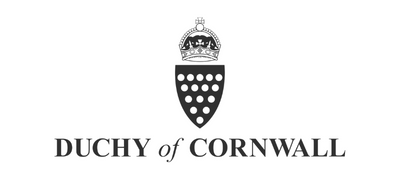 Duchy-Cornwall-logo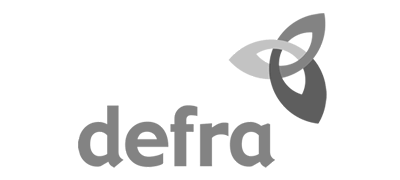 defra-logo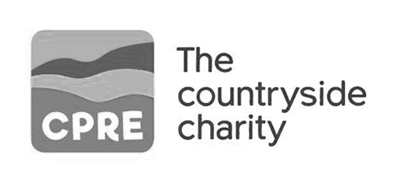 CPRE-logo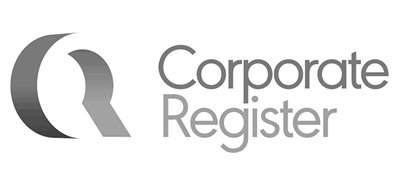 Corporate-Register-logo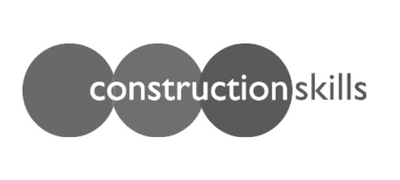 Construction-Skills-logo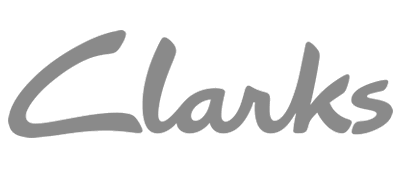 Clarks-logo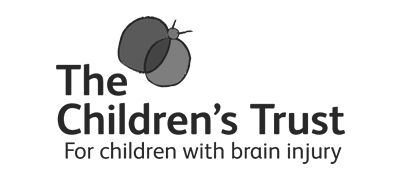 Childrens-Trust-logo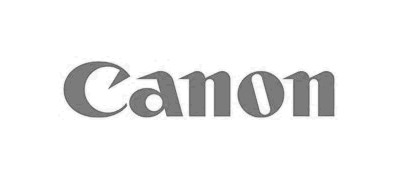 Canon-logo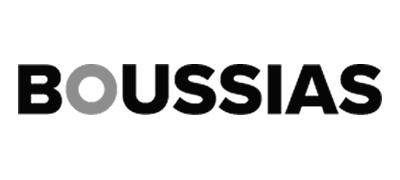 Boussias-logo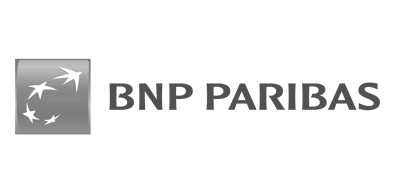 BNP-Paribas-logo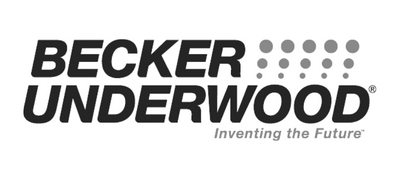 Becker underwood -logo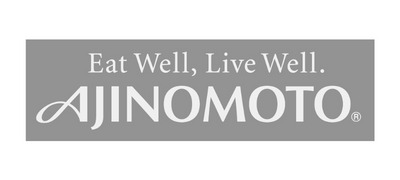 Ajinomoto-logo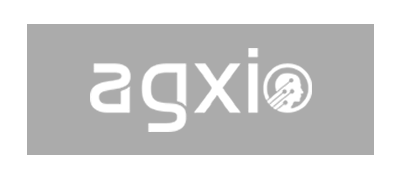 Agxio-logo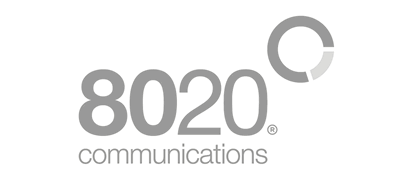 8020-logo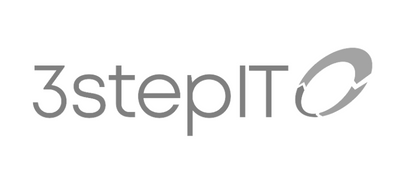 3step-logo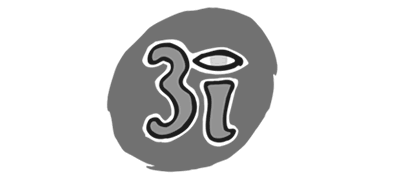 3i-logo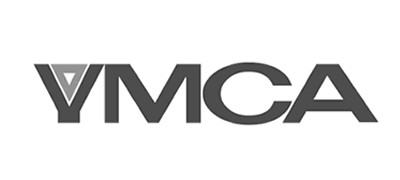 YMCA-logo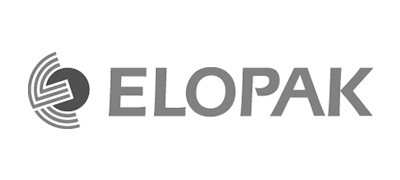 elopak-logo
We are humbled to have worked with such an impressive list of clients.
…And the list of benefits of hiring a sustainability consultant is even more impressive.
Commercial Benefits
Enhance Reputation: Cultivate a positive public image and a reputation for environmental responsibility.
Strengthen Brand Identity: Improve brand image by demonstrating a commitment to sustainable practices, appealing to eco-conscious consumers.
Expand Commercial Appeal: Broaden the customer base by catering to environmentally aware consumers and businesses.
Boost Stakeholder Value: Increase value for shareholders and stakeholders by aligning with sustainable strategies and values.
Facilitate Financial Options: Access improved financial options and incentives by demonstrating a commitment to sustainability.
Enhance Investment Prospects: Attract greater investment opportunities from environmentally conscious investors
Reduce Operational Costs: Decrease costs through energy efficiency, waste reduction, and sustainable resource management.
Ensure Regulatory Compliance: Adhere to regulations and minimise the risk of legal and legislative disruptions.
Encourage Innovation: Drive innovation and attract investments by being at the forefront of sustainable technologies and practices.
Foster Brand Loyalty: Increase brand loyalty among consumers who support eco-friendly businesses.
Minimise Account Loss: Reduce customer churn and enhance customer retention through sustainable practices.
Ensure Resource Availability: Ensure long-term availability of resources by managing them responsibly and sustainably.
Community Support: Obtain support from local communities by demonstrating commitment to social and environmental well-being.
Enhance Publicity Opportunities: Improve press and publicity opportunities through eco-friendly initiatives and partnerships.
Drive Enquiries: Experience significantly increased enquiries and business opportunities due to positive sustainability initiatives.
Encourage Energy Innovation: Support emerging energy innovations, promoting renewable energy sources and technologies.
Improve Public Health: Contribute to improved public health by reducing pollution and promoting cleaner environments.
Societal Benefits
Conserve Natural Resources: Contribute to natural resource conservation by using resources efficiently and responsibly.
Reduce Greenhouse Emissions: Lower carbon footprint by adopting eco-friendly technologies and practices, contributing to climate change mitigation.
Preserve Biodiversity: Contribute to the preservation of biodiversity by supporting sustainable agricultural and development practices.
Minimise Pollution: Reduce pollution through waste management, emission controls, and sustainable manufacturing processes.
Protect Oceans: Contribute to the protection of oceans by reducing plastic use and adopting sustainable packaging solutions.
Water Conservation: Conserve water resources through efficient usage and responsible water management practices.
Combat Poverty: Contribute to poverty reduction by promoting sustainable livelihoods and supporting local communities.
Restore Ecosystems: Contribute to ecosystem restoration by investing in sustainable land use and conservation initiatives.
Preserve Indigenous Cultures: Support indigenous cultures by respecting their traditions, land, and resources, promoting cultural preservation.
By harnessing the expertise of our sustainability consultants, your business can align its operations with the above benefits, fostering a positive environmental, social, and economic impact in addition to the significant wealth-creating advantages. No other investment could provide such commercial opportunity whilst giving a great sense of fulfillment!
Terrafiniti is regularly featured in some of the world's most recognised sustainability sites. Our analysis, ideas, and opinion have been reprinted and featured in blogs and news articles across the globe.
The following specialist sustainability, innovation and news websites have featured our writing and opinion on a range of leading-edge topics in sustainability, from metrics to strategy and management, natural capital to sustainable energy.
We have been featured in …

Case Studies
Terrafiniti has worked with Intersnack to define and build their sustainability strategy and provide ongoing support for development and implementation. The strategy is called Buying into the Future. As a result, Intersnack can now powerfully demonstrate its sustainability ambition, commitments and achievements. The strategy has identified significant financial savings and helped secure preferred supplier status with a major customer.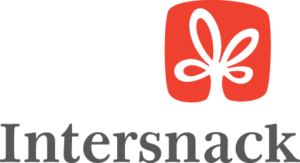 RNLI Materiality Assessment: "As Sustainability Manager for the RNLI, I believe that sustainability is not a place you arrive at – it's a horizon, and the closer you get, the more it moves and changes. It was clear right from the beginning that Terrafiniti understood the needs and challenges of our organisation."
–Anna Frizzell, Sustainability Manager, RNLI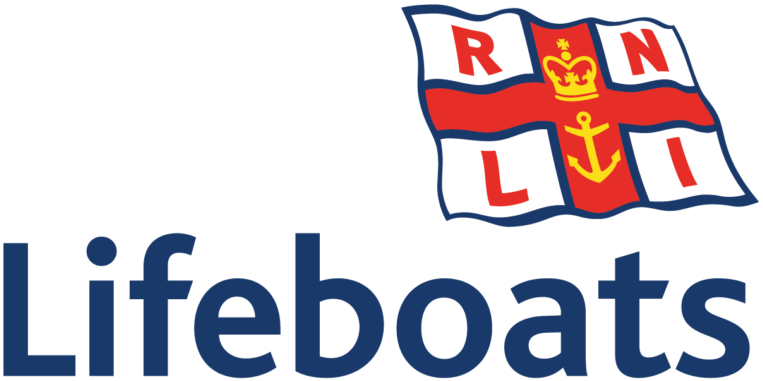 3stepIT Sustainability Strategy For more than 20 years, award-winning 3stepIT has been helping businesses to embrace the circular economy model, saving millions of electrical devices from going to landfill and tons of carbon emissions.

We have an extensive service history and network of sustainability consultants.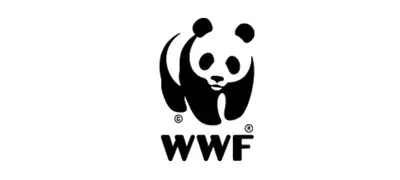 Sustainability and ESG Services For Your Business
Our Sustainability and ESG Consultancy Services: Empowering Your Sustainability Journey

Our consultancy services are tailored to support and empower you at every stage of your sustainability journey. Whether you're just beginning or have a well-established approach, we provide expert guidance to help you navigate the challenges of sustainability.

Over the years, we've assisted numerous companies and NGOs across various sectors in not only meeting but often surpassing their sustainability and ESG objectives. We specialise in helping you comprehend the intricacies of sustainability, refine your sustainability strategy, and craft compelling narratives to showcase your efforts.

Regardless of whether you're seeking a starting point, aiming to progress further, or refining an already advanced approach, we offer comprehensive assistance and insights in both the strategic (the big picture) and operational (the practical aspects) dimensions of sustainability.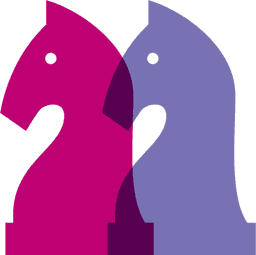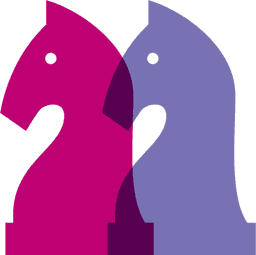 Sustainability & ESG Strategy & Management
---
Setting your sustainability agenda and direction.
It's crucial to have your sustainability/ESG position and direction of travel clear.
A sustainability strategy provides the way to identify what's important, describe your ambition and goals and communicate strongly and consistently to your customers and stakeholders.
Sustainability gap analysis and review
Competitor review and assessment
Sustainability strategy development
Vision and ambition development
Materiality Assessment
Goal-setting and implementation plans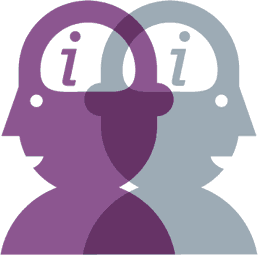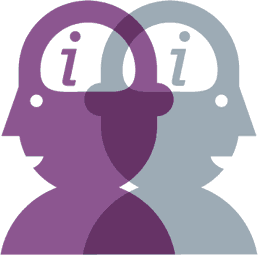 Sustainability Training
---
Improving your skills and results.
Successful sustainability / ESG needs sustainability skills.
As you gear up your organisation to embed your strategy, drive your carbon reduction, ESG performance, sustainable production or supply chain sustainability, you need to equip your staff and leadership to help understand and drive progress.
Online and in-person sustainability training – remote support
The fundamentals of sustainability/ ESG
Team training for sustainability
Leadership in sustainability
Specialist technical training
Bespoke training and capacity building
---
---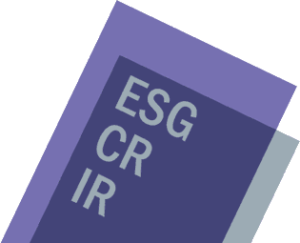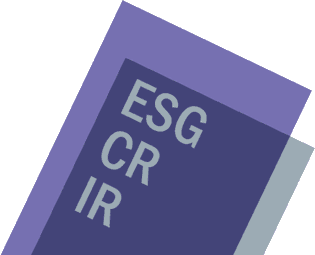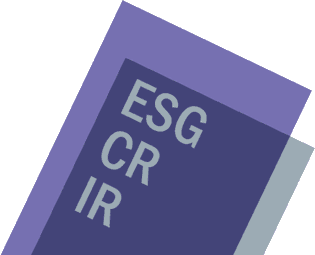 Sustainability Reporting
---
Getting your message out.
Effective reporting is vital to allow your stakeholders to understand your sustainability/ESG approach and performance.

What's needed for effective formal sustainability and ESG disclosure/reporting and how do you avoid greenwashing?
Benchmarking – reporting best practice reviews and assessment
What to report, when and how – reporting strategy and guidance
Communicating your material issues / materiality
Stakeholder perspectives – accessing and assessing third-party views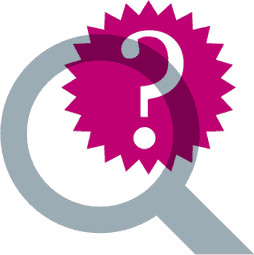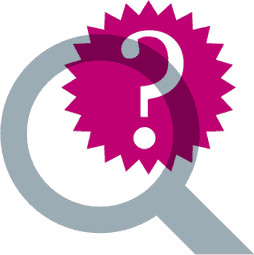 Sustainability / ESG Review & Benchmarking
---
How are you doing?
How does your sustainability compare with best practices and compete with peers and competitors?

Review and benchmarking spots areas for improvement and where you can build value in your strategy, plans or communications.
Reviewing business performance or sustainability programmes and practice
International best practice review for sustainability / ESG / CSR reports
How do you match-up? We compare you with your competitors and peers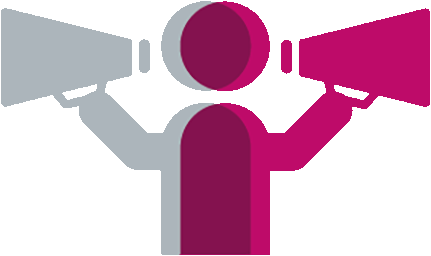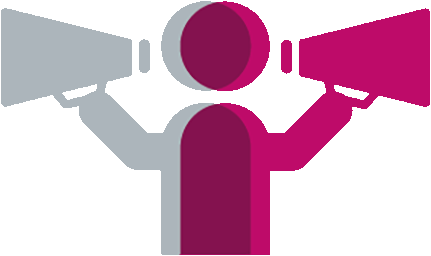 Responsible Communications
---
Ensuring effective ESG / Sustainability communications
Successful ESG / Sustainability efforts are underpinned by clear, consistent and coherent communication.
Investors, analysts, customers and consumers increasingly require a sustainability narrative which accurately reflects your context and activities, ambition, focus, goals and performance.
Ensure marketing messages make your best case while avoiding greenwash
Gain clarity on the priorities and focus of your stakeholders
Provide the right messages for the right audiences
Avoid greenwash by understanding and building responsible communication
Talk to us today.
Our Consultants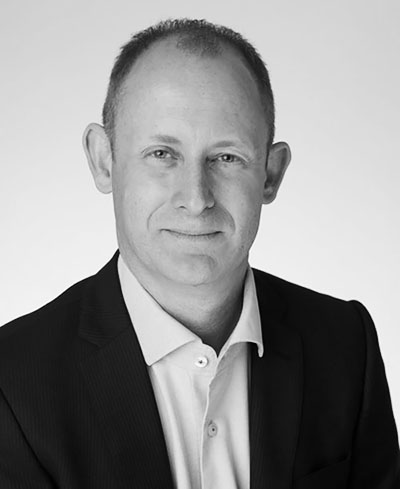 Dr Dominic Tantram
Founding Partner
"I specialise in helping organisations navigate the complexities and opportunities of sustainability. I can help you by diagnosing priorities, developing strategies, plans and goals to help meet your objectives."
Dominic is a Chartered Environmentalist and Fellow of the Institute of Corporate Responsibility and Sustainability (ICRS) with over 25 years of experience in consultancy.
He has worked on projects for leading companies, industry groups and universities, WWF, WEF and other NGOs, the European Environment Agency and UK Government Departments.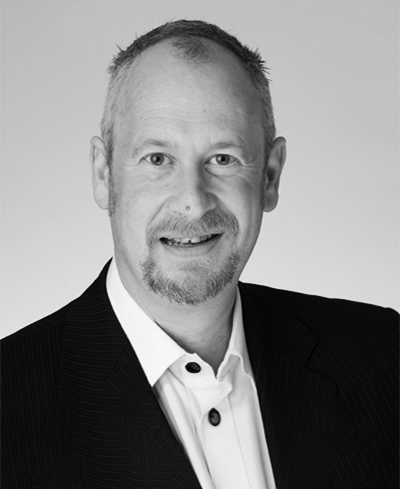 Joss Tantram
Founding Partner
"I can bring over 25 years' experience advancing the practice of sustainability and sustainable corporate strategy to help you achieve your goals. I have trained executives from the world's biggest companies, delivering value on five continents."
Joss brings over 25 years of experience advancing the practice of sustainable corporate strategy and pioneering the idea of sustainability as a value concept.
He has trained senior executives from more than 200 companies around the world in sustainable strategy and was a founder of WWF UK's Business Education Unit. From 2019 to 2022 Joss was part-time Director of Redefining Value at the World Business Council for Sustainable Development (WBCSD), leading their work on capital market engagement and sustainable corporate transition.
How do we help people in companies tackle their sustainability challenges? See our sustainability experts page for more information about our founders and our network of professional sustainability consultants.
With sustainability consultancy experience drawn from operating in over thirteen countries, spanning 25 years, discover why we are the go-to international sustainability consultants for so many global companies, governments and NGOs.

Towards 9 Billion - Our Sustainability Insights
Our pioneering series of small books packed with big ideas from our years of experience as a consultancy.
Following our many years in sustainability, helping businesses to achieve their goals, we wanted to share our ideas and insights and discuss a number of immense local and global challenges.
We need to lift our eyes, thinking and ambition beyond businesses as usual and begin to imagine a future framed by opportunity rather than fear.
Authors of 9billion, as found on Amazon

Download Our Free Guides!
Three Essential Resources for anyone tasked with understanding sustainability and making it happen.

Strategic Business
Developing a strategic business approach to sustainability
1
2
3
4
5
6
7

Responsible Communication
What is Greenwashing and why is it important?
1
2
3
4
5
6
7

Moving Toward Net Zero
Net Zero info graphic - how to navigate the carbon confusion!
1
2
3
4
5
6
7
Latest Articles
On the 28 November 2023, the first long-haul passenger plane powered with 'sustainable' air fuel took off. SAF offers an ostensibly attractive path for decarbonisation for the airline industry – the lifecycle greenhouse emissions can be up to 70% lower than conventional …
To drive change in their organisations, sustainability professionals have to be effective influencers as well as content experts.
However, navigating how to develop the right messages for the right audiences can present a range of challenges, especially when sustainability can …
Latest News
Sustainability is moving fast, and professionals have ever more expectations placed on them, frequently within the context of reduced budgets and pressurised timescales.
With new regulations on greenwash, climate and wider sustainability …