Rising to the challenge of climate change is the single greatest task facing society and business this century.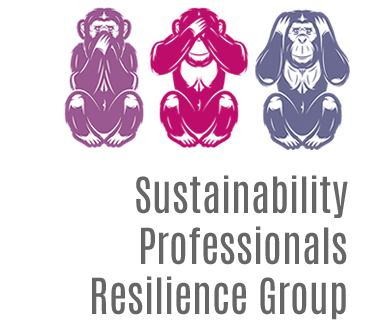 Increasingly urgent warnings from the IPCC underline the importance of rapid and dramatic action.
As the agenda receives greater attention, we increasingly see businesses talking about Net-Zero carbon. The more meaningful responses include public declarations about their intentions and clear and transparent targets.
But the landscape is unclear.
Net Zero is confusing and complicated, terms are not well defined and there are few standards.
In June's session we'll be asking:
What is your organisation's position on Net Zero?
What are your customers asking you for on carbon, and which other stakeholders are important?
What's the relationship between the science and business realities?
Join Joss and Dominic from Terrafiniti and other sustainability professionals from the UK and beyond, to explore the challenges and what an appropriate approach means for you.
Register your interest here >>