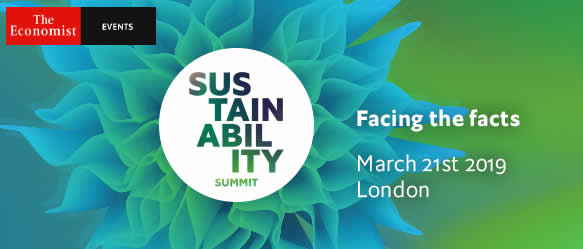 Terrafiniti is partnering with The Economist Events' Sustainability Summit 2019
Save 20% on online ticket prices before March 15th by using code TERRAFINITI
Join editors of The Economist and those leading the way in sustainability efforts at the fourth annual Sustainability Summit in London on 21 March 2019. The summit will provide a forum for experts to assess and debate the vital changes necessary across multiple industries and chart a path on how to achieve their goals.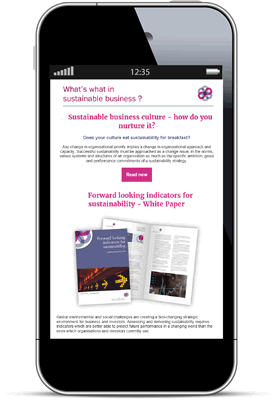 Subscribe To What's What in Sustainable Business
Be the first to hear about key sustainability trends and receive links to useful articles, white papers, resources, events & occasional offers. Join Terrafiniti's mailing list to receive irregular updates (normally up to 1 a month), you can unsubscribe at any time.

Thank You!
Please check your inbox and confirm your email to receive further information